Hey, New 2021 is approaching. Are you ready for your new plan? Newly upgraded "S-Denim 6.0" is waiting for you!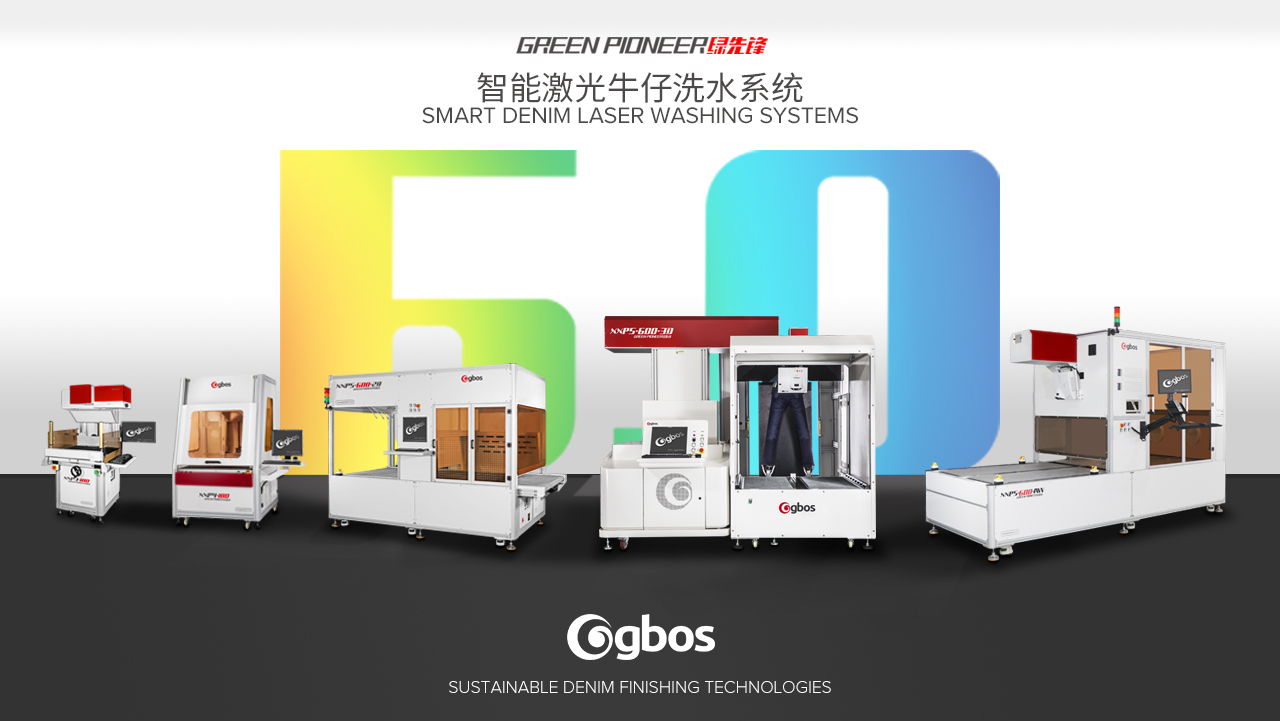 Dec. 12th, Supply "S-denim 6.0" software for you. Comprehensive process, and also new machine world premiere. We are all looking forward to your coming, we have a Facebook/YouTube live show for you! Let's explore more possibilities together that day!
We perpare this kind of artcraft solution on denim/new machine for one year, go through numerous failure, GBOS staffs work night and day overtime, only for this kind of machine. We just want to bring you the best! And can meet the market demands. You know, the process of making a pair of jeans is time-honored— it's also time-cosuming; Whisker, Monkey wash, Grinding, and other effects on denim, a laser machine can treat a pair of jeans in a very short time and with extraordinary accuracy. A further advantage is certainly represented by the outstanding customizations that are now possible while once were not, due to the traditional systems. We move towards tradition, but more intelligent than traditional!
So on Dec. 12th, looking forward to our talk together! New environment, new machine, more artcraft are waiting for you!