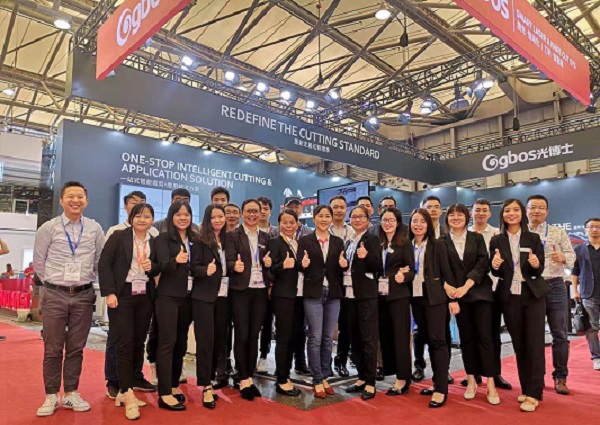 1. CISMA 2019 Shanghai: Refine the cutting standard
Booth information
Exhibition: CISMA 2019
Time: 25th-28th, Sep, 2019
Booth No.: E2-C61
Venue: Shanghai New Int'l Expo Center
GBOS LASER has always been focusing on smart laser cutting & marking solutions for garment and accessories industry. With the development of the market and customer's demand, and gbos would launch 2-3 sets cutting system for garment industry every year. Keep innovation, keep enthusiastic, keep our goal…
We sincerely appreciate that our new and old friends visited our booth and gave great support, to make a successful and colorful exhibition for Gbos.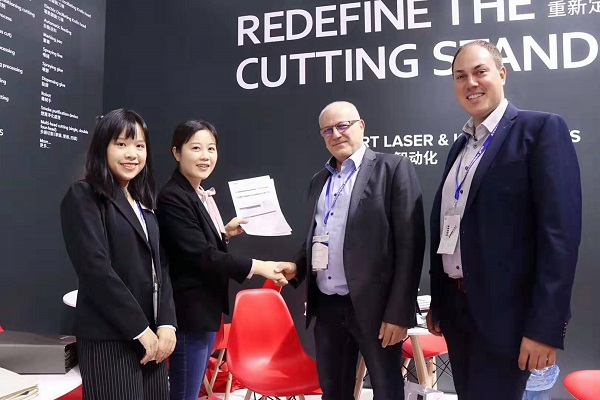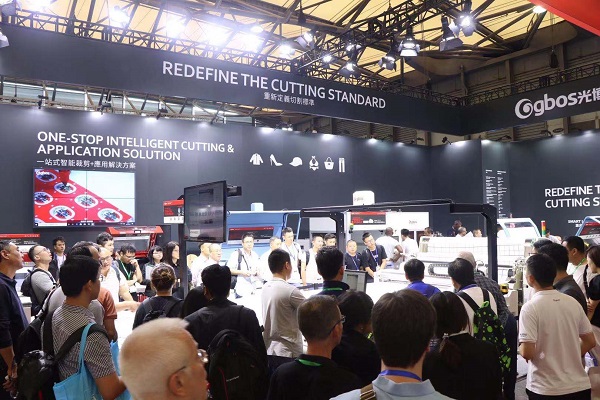 Exhibition equipment
1) GH1610: Laser cutting system for fabric cutting
2) FB02CCD Laser cutting system for roll lable cutting
3) GH1812T-AT-HD-SCCD Laser cutting system for small printing lable cutting
4) XXP5-600-2D Denim laser finshing system
5) GN1280-DP-SG: Non sewing dispensing & laser cutting system (First show)
6) XXP3.2-180-CCD Laser marking system with camera positioning cutting (First show)
7) VC9-1820SSCCD: Multifunctional single-ply digital knife cutting system (First show)
2. GBOS VIP dinner patry–Huangpu River Large Cruise Nightour on 26th, Sep, 2019.
In order to thank our customers for their support, Gbos held a grand party on the cruise and invited our VIP customers to participate. We offer the beautiful gift for everyone, and award our customers for their years support and trust. Drinking, eating, talking and laughing in the beautiful night of Shanghai, every wonderful moment deserve to be permanent.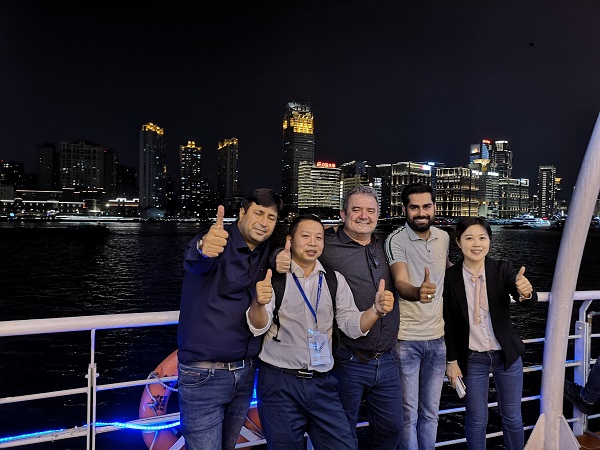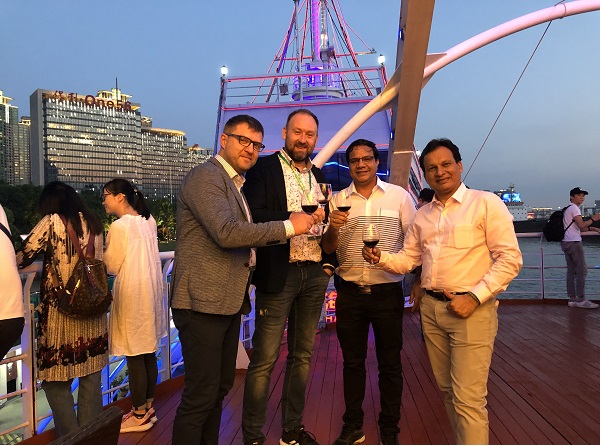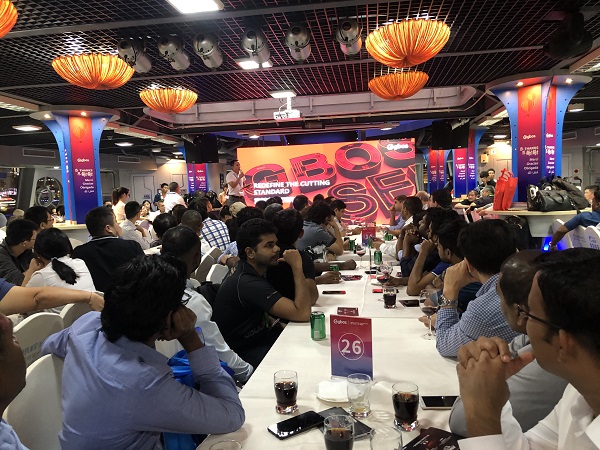 3. New product launched in CISMA 
1) GN1280-DP-SG: Non sewing dispensing & laser cutting system
-Lower operation temperature, Reduce damage to fabrics
-Good Washing ability and Yellow resistance
-Softer hand feeling and could higher ironing and pressing
-Keep breathability and flexibility of fabrics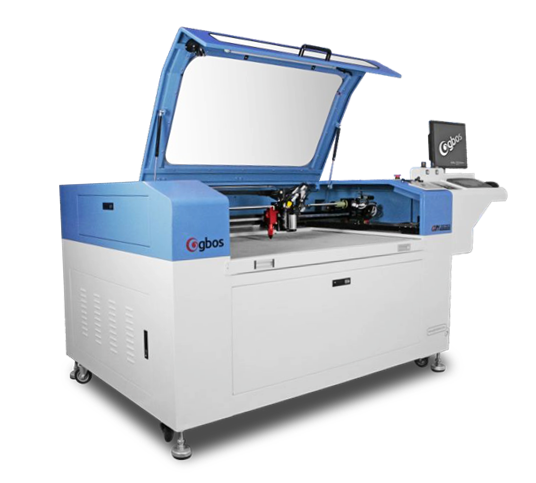 2) XXP3.2-180-CCD Laser marking system with camera positioning cutting
-Automatic edge cutting (can be automatic zoom)
-High precision: ±0.1mm. More faster, more finer
-Imported metal laser generator, no consumable parts
-Unique optical system(Speedimproved by 20%)
-Integrated for cutting & engraving & perforating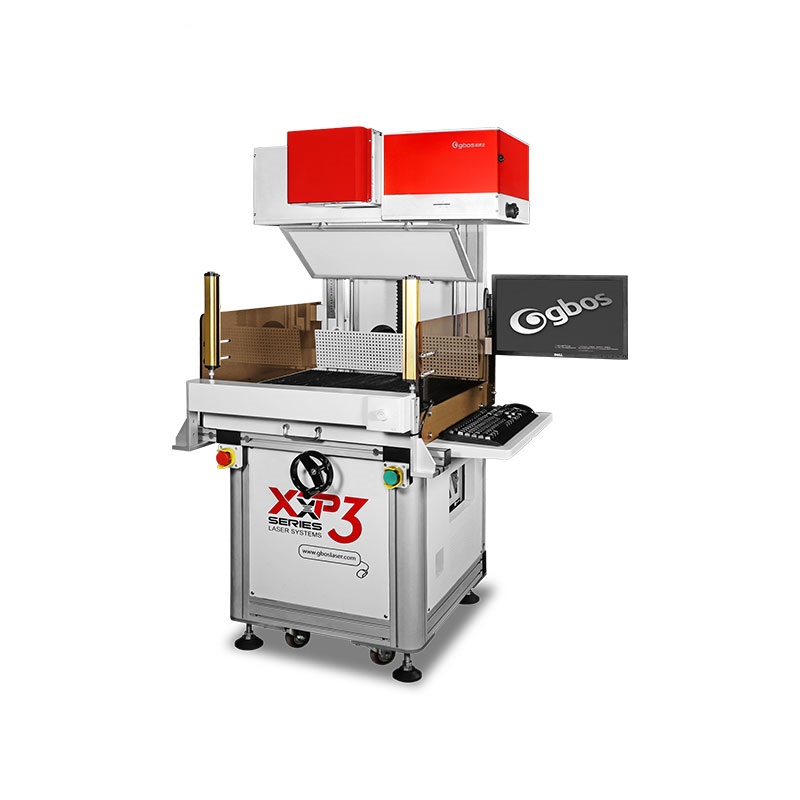 3) VC9-1820SSCCD: Multifunctional single-ply digital knife cutting system
Automatic scanning system for smart shirt cutting
-Stripes Matching
-Plaids Matching
-Motifs Matching
-Edge Matching
-Deformation Matching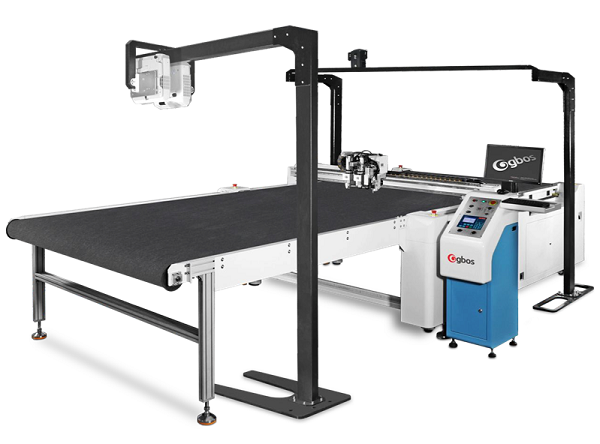 See you in the next exhibition, and guess gbos will bring you what kind of surpeises…