Autumn breeze, fragrant laurel
Sending away the hot summer days. We ushered in the fruitful autumn.
We also welcome the annual Mid-Autumn Festival.
The staff of GBOS wish you: Happy Mid-Autumn Festival in advance!
On this day of joyful reunion. GBOS family is exploring the Mid-Autumn Festival in a different way! What kind of surprises are they bringing this time? Let's find out! 
Full of Passion, Innovation, Team, Idea!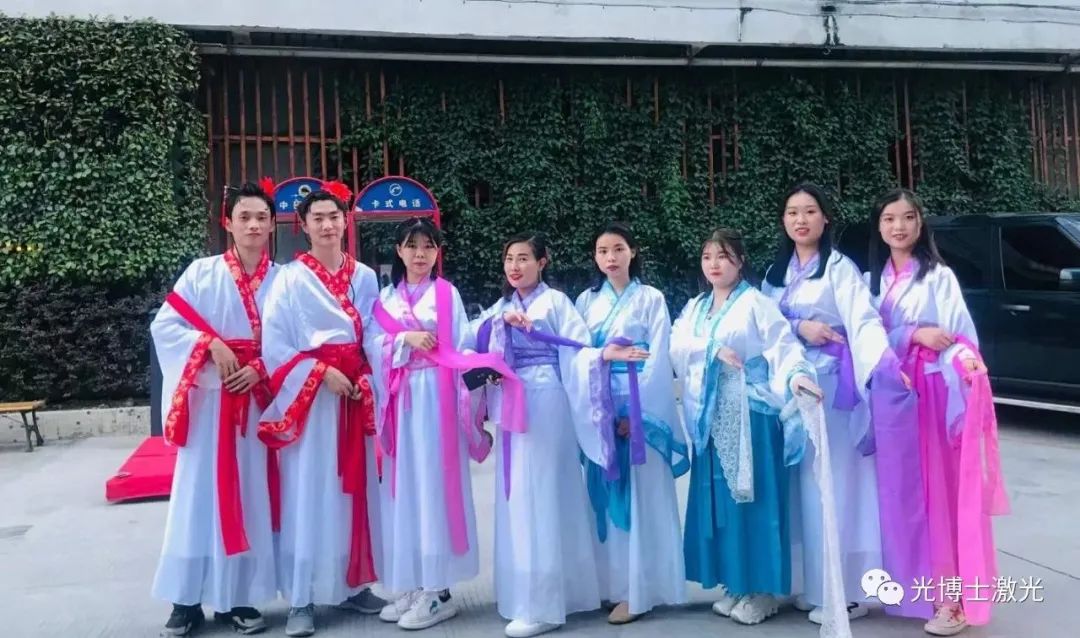 Whether in work or in life, GBOS are always full of passion, energy and breakthrough!
A carefully planned GBOS stage combined with various departments.
A wonderful program of cross-multi-departmental cooperation.
A cooking competition where we can feel the local food cultures of China.
And the dynamic game link; the exciting lottery link.
……
A creative mid-autumn party! In GBOS!
Let the GBOS team work together to meet a better tomorrow!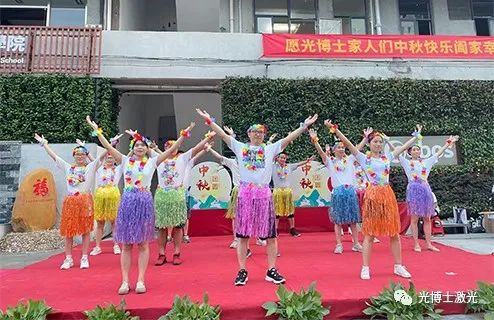 Lastly
The company activities essential shaped KT board,
Teach you how to cut the shaped KT board accurately!
GBOS creates digital oscillating knife cutting software for KT boards with unlimited creativity.
Which can bring:
More creativity in graphic design;
Processing of arbitrarily complex graphics;
New technology to strictly control production quality;
30+ module functions to expand your business!
Recommended solutions:
VC9-1612 Oscillating Knife Cutting System​!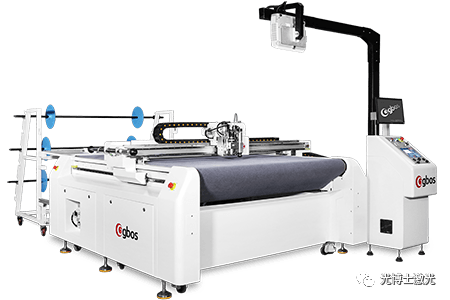 Signage, Soft signage, Display, Labels and stickers, Display package, Foam inserts and other application!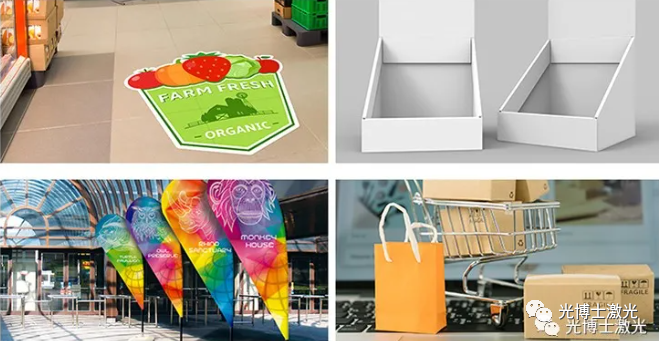 GBOS digitization creates more possibilities!