Happy Women's Day to all the incredible women. Sure, not just today but everyday.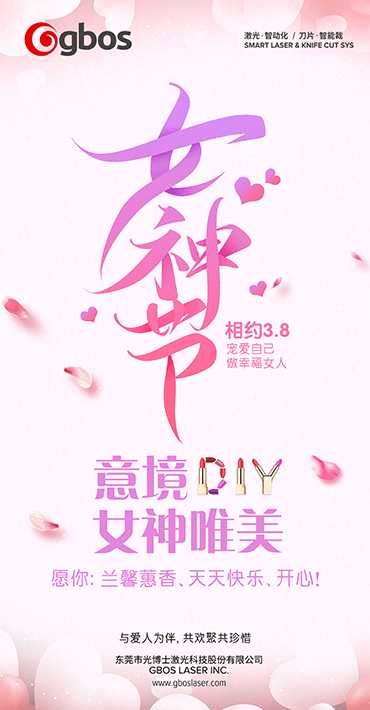 Life is always aksing for a choice, DIY a lipstick for your girlfriends, and then use laser engraver machine marking your own logo for her! Such us: her name, her birthday, your anniversaries and so on, It must be an amazing gift, and will be your most colorful answer!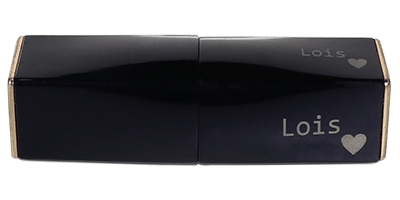 Whether metal, plastic or leather case. Can be engraved by laser with any words and patterns you want!
Customize a lipstick just for her! 
 Any other gifts can also be engraved by laser machine.