2021 GBOS Year-end Summary Conference and 2021 GBOS Year-end Party came to a successful conclusion
The year of 2021 full of harvest and joy has passed, and the year of 2022 full of expectations has arrived. At 13:30 on January 15th, GBOS hosted the year-end themed "Cohesion to win, creat a better future" and year-end party in Dongguan R&D Center.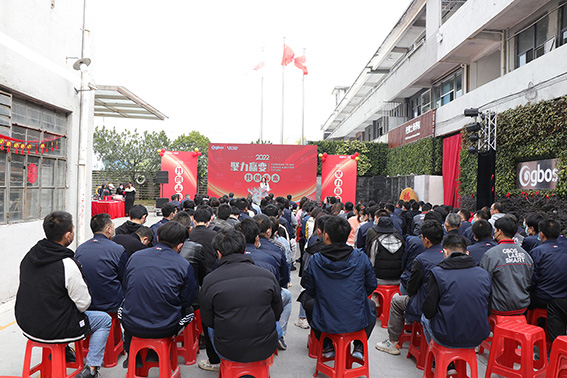 2021 GBOS Year-end Summary Meeting
In 2021, GBOS takes " SMART LASER & KNIFE SYS" as the core, take customer demand as the guidance and take the national carbon neutrality goal as the new development concept to vigorously research and development SOKC , Digital Cutting System, 5-axis laser cutting machine and other one-stop intelligent cutting system. To enable the digital transformation and upgrading of traditional industries, open and compatible IoT platforms will be launched. Introduction of ITS3 leather nesting system with data feedback to reduce company cost. In 2021, the production base of GBOS JiangXi VCHI AUTOMATION INC is expanded.
This year is an extraordinary year that will help GBOS move towards intelligent and digital transformation. In the future, GBOS will comprehensively promote the entire intelligent cutting digital ecological chain and help open a new era of intelligent manufacturing.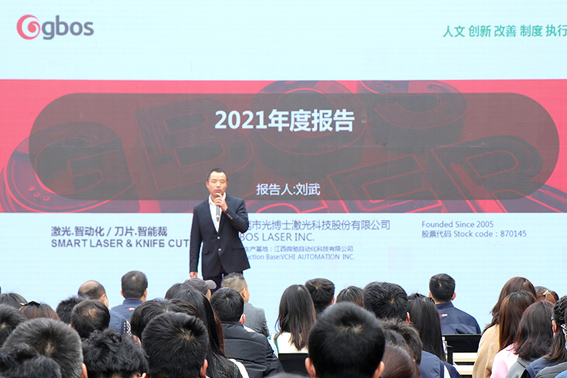 2021 GBOS Year-end party
Taurus bow to the old year, Tiger prance to welcome the New Year. In this time, GBOS family and long-term support friends from all walks of life who grew up with GBOS gathered together to renew our friendship.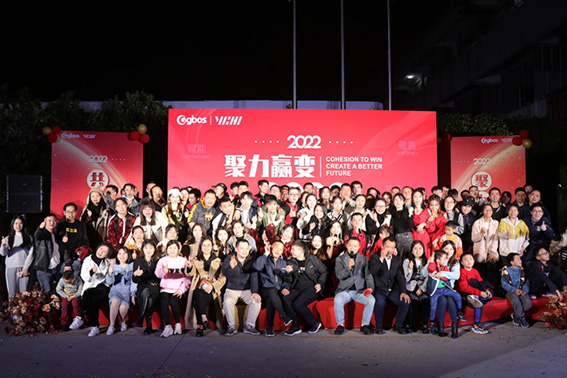 This activity fully shows the spirit of GBOS family who work hard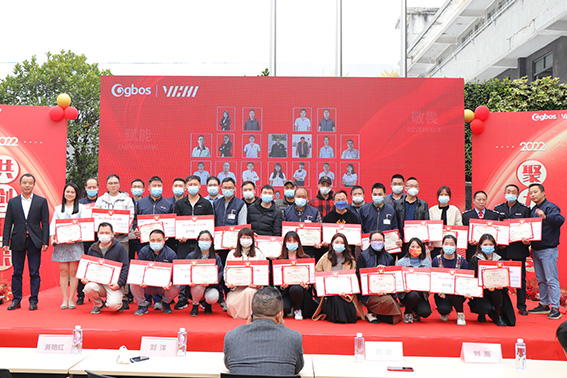 and live a happy life. In the New Year, GBOS will strive to open a new chapter and create new brilliance.