The leather and footwear industry around the world is witnessing a paradigm shift in the way products are manufactured using laser technology.
As we can see, traditional leather cutting: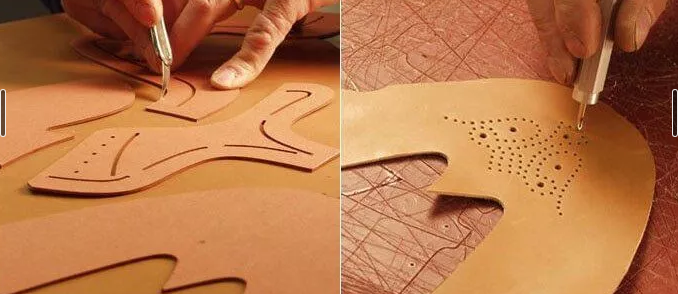 Obviously, in the production of bags, shoes, suitcases, boots, handbags and all other types of footwear, leather cutting by craftsmanship, we can meet the following problems:
1) Have an influence on product consistency.

2) Staff instability.

3) It's different to achieve complex graphics cutting.

4) No guarantee of product quality.
Laser can solve all. What's more, laser cutting/marking/engraving leather will create more contribution to traditional art-craft.
Now-day, fashion is popular, and the personalization is the trend. How to create competitiveness for your enterprise? How to follow the popularity? —— By using laser engraving/cutting machine.
Enterprise enjoy shorter delivery and quicker responsiveness for their customers in high demand design. In other words, small volume and large-variety orders can be completed in time! Products can enter the market more faster! Design more creativity and unique! More efficient cutting/engraving way!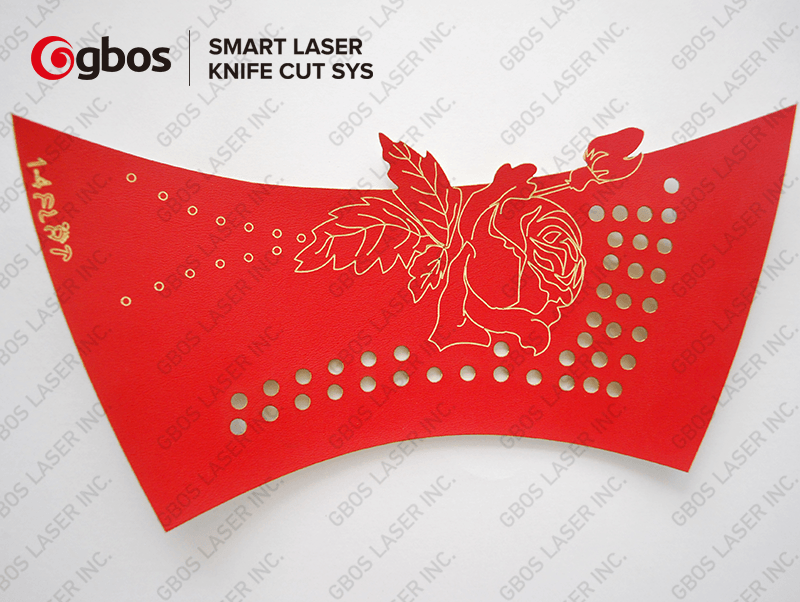 Here, high speed laser marking/cutting/engraving machine for personalized customization.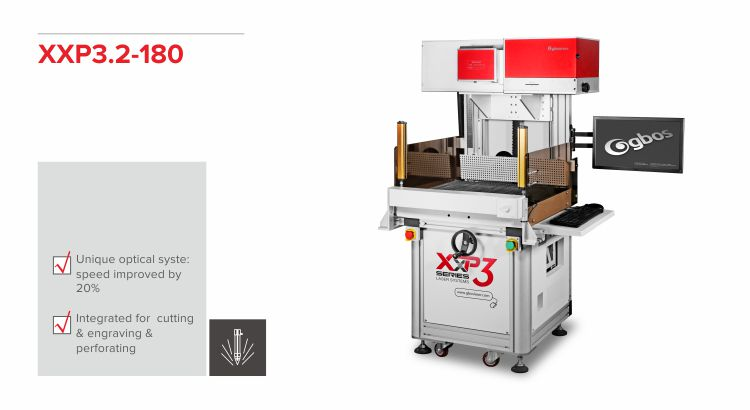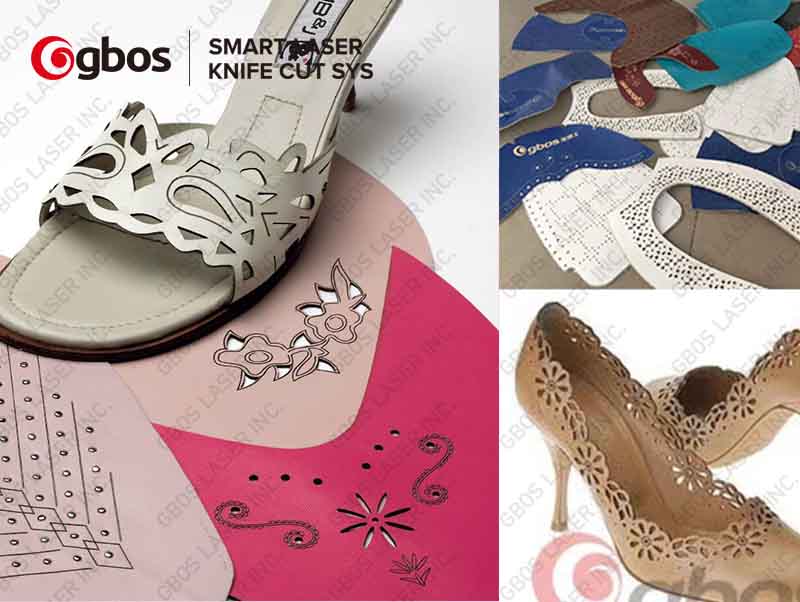 Some details:
1) Red light preview.
2) Large working area, maximum 600*600mm. (the processing area is adjustable)
3) Speed increased up 20%.
4) Compact structure ,easy operation.
Click and know more about this leading machine!
Are you ready for transforming to smart manufacturing for your shoe, bags, automotive, etc industry?
What' s more, provide you multi-layer leather cutting and punching intelligent solutions! —— Click here!