In recent years, the introduction of the "one helmet, one belt" policy has brought significant changes to the domestic electric vehicle helmet regulations. This has not only enhanced end-users' understanding of the importance of helmets in travel safety, but also spawned the rapid development of the helmet industry.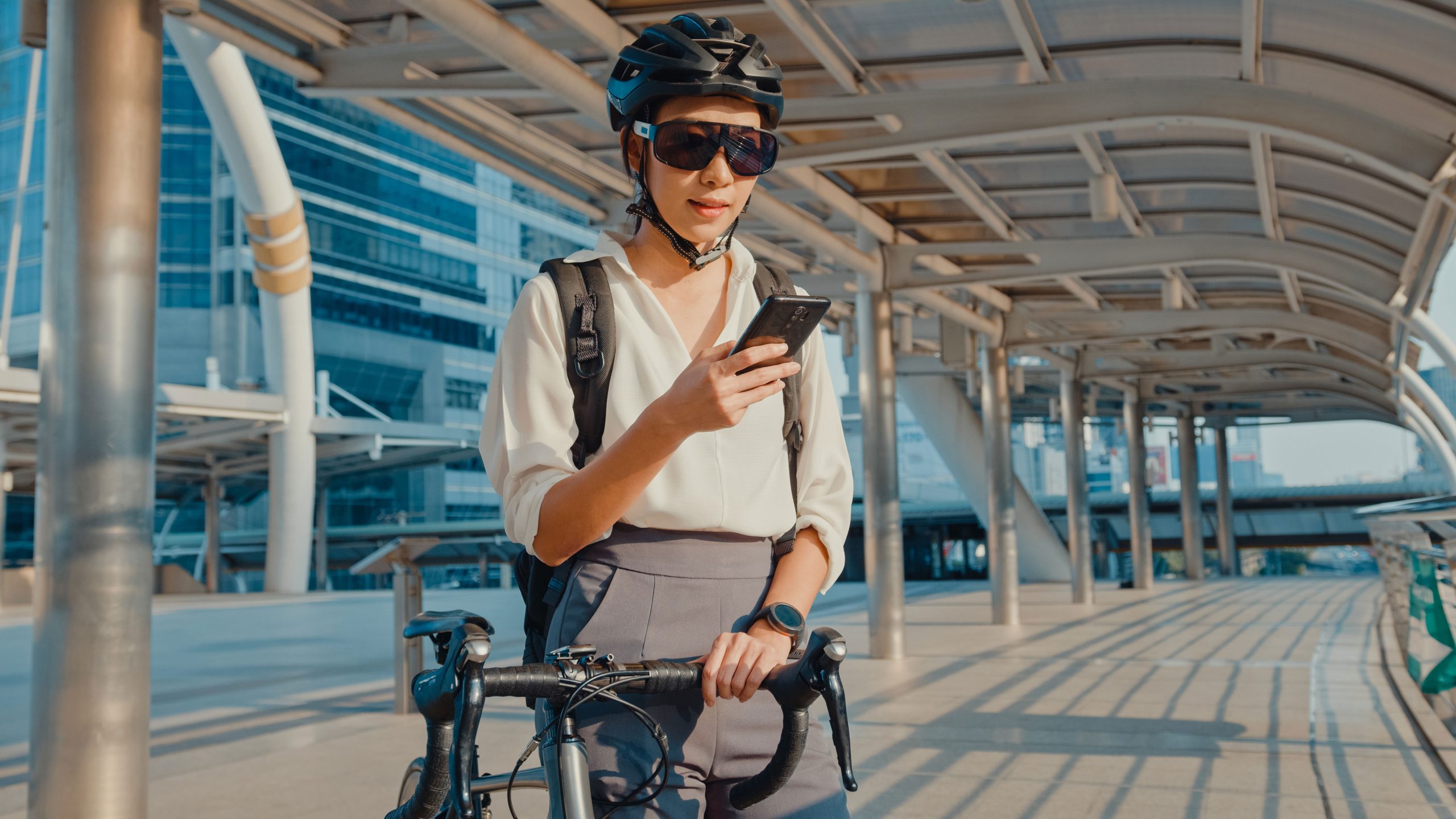 Against this backdrop, GBOS has iterated a one-stop intelligent solution for the wearable industry with superior technical strength and advanced manufacturing concepts, aiming to meet the all-round needs of consumers for helmet safety, comfort and personalization.
GBOS One-stop Smart Wearable Solution
For cutting the support inside the helmet, GBOS KC1625TT-SD Digital Cutting Sharpener shows great strength. According to different material types and cutting needs, it can choose to match different modular tools to meet diversified cutting needs and open up diversified material selection space.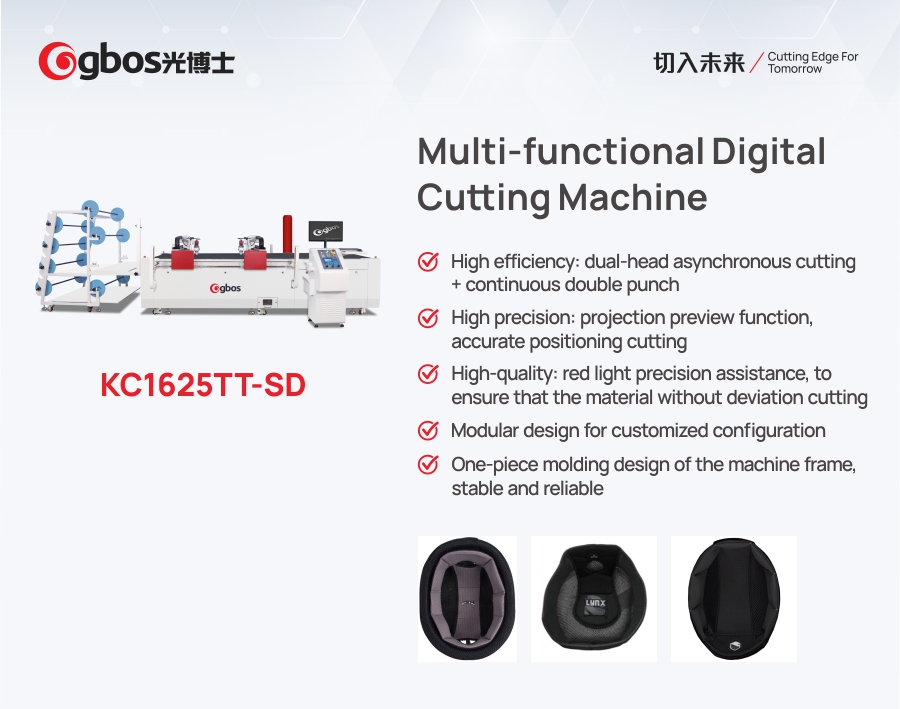 In the face of the helmet's outer parts production, often need to use the mold to carry out the helmet injection molding parts cutting. However, different styles require different molds, which undoubtedly increases the cost and creates a management burden. The GN602-3D-EP solves this problem. This 3D 5-axis laser cutting machine is suitable for cutting all kinds of shaped products, which can replace the traditional punching molds to complete the cutting, trimming and punching process of semi-finished products of helmets, which effectively reduces the production cost and improves the production efficiency.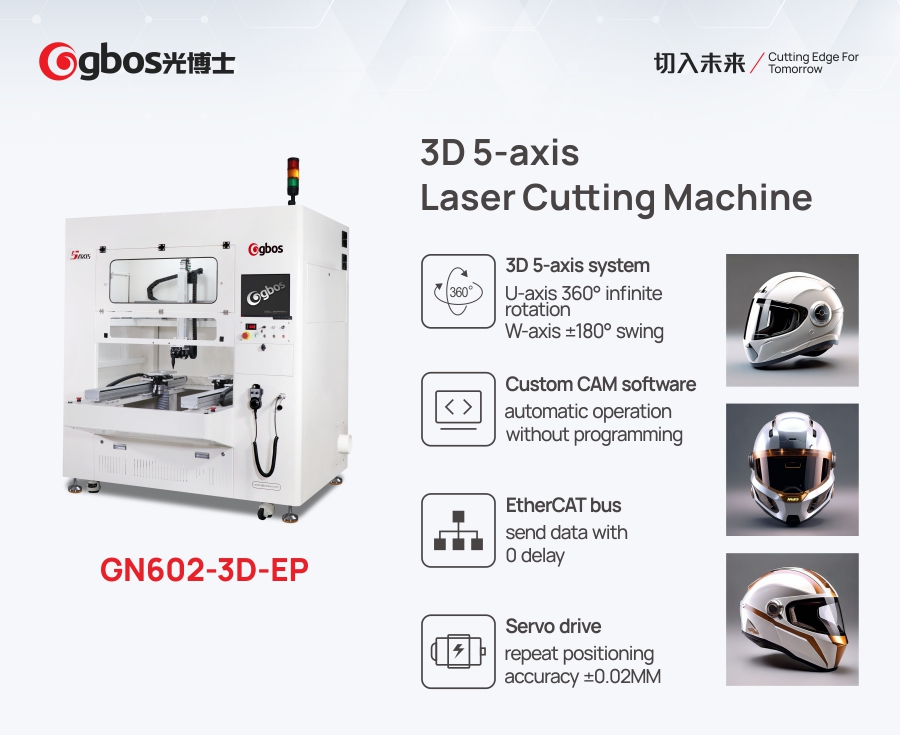 In addition to playing an important role in the production process, GBOS also considers the impact of helmet straps on overall comfort and safety. As the strap is in direct contact with the user's skin, there are strict requirements on the cutting standard and comfort of the strap, and the FB02CCD VisionScan high-speed cutting machine can accurately and efficiently cut all kinds of straps according to the different needs of the manufacturer, and the finished product is free of yellow or burnt edges, so as to ensure the user's wearing comfort and safety in the smallest details.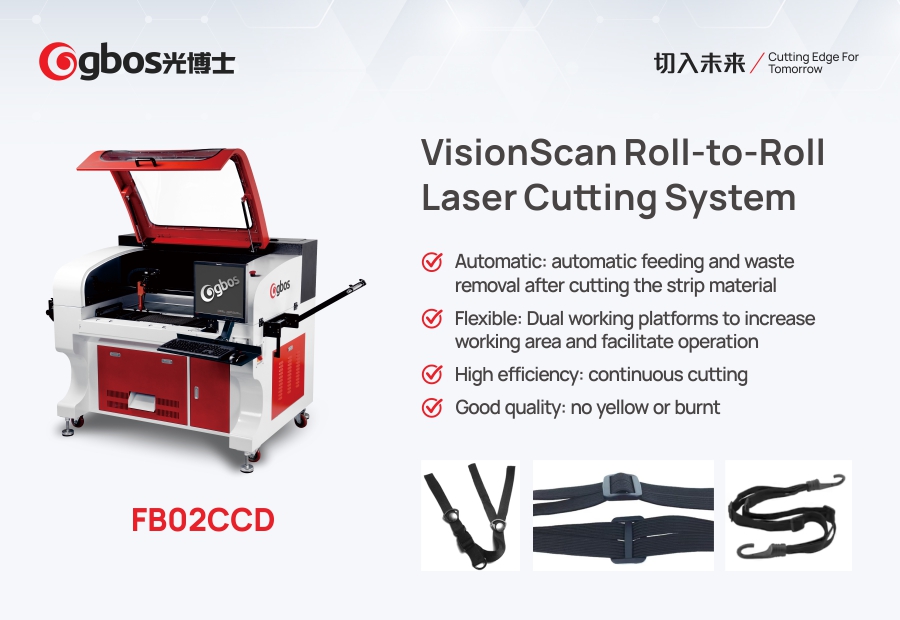 As more and more people start to wear helmets, the user's demand for personalized DIY on helmets is also growing. In order to meet the personalized needs of users, GBOS launched the XXP3-180-CCD high-speed laser marking cutter. It can not only realize the precise positioning cutting of various graphics, but also realize "half-cut", "full-cut", "carving", "hollowing" and other processes, so as to quickly respond to and accurately position the user's needs, and give more personalized elements to the helmet.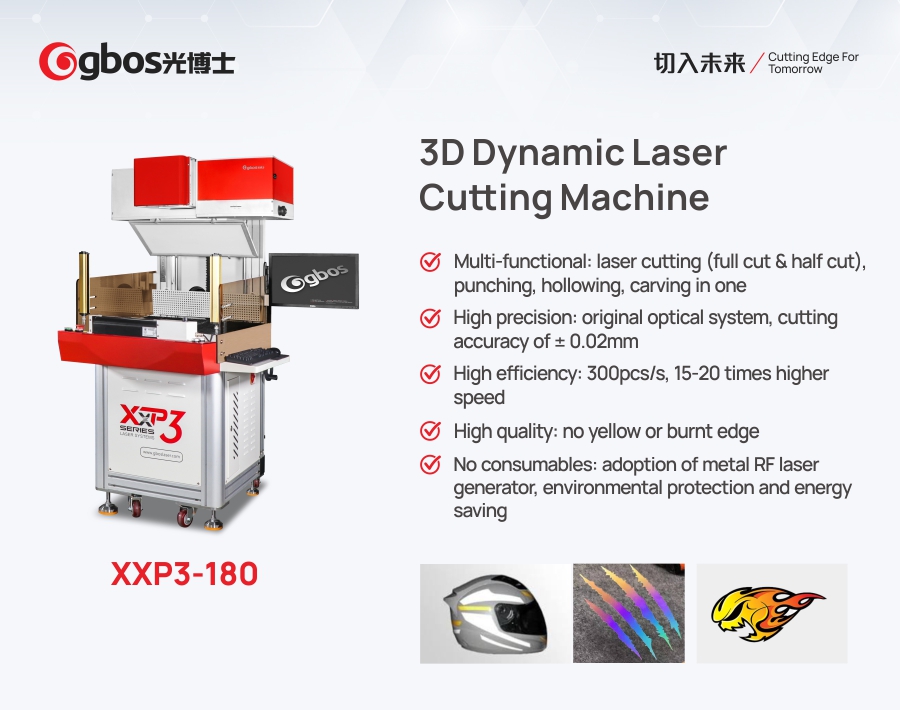 By continuously innovating and upgrading its technology, GBOS believes it will play an increasingly important role in the smart wearable industry, promoting it towards safer, more comfortable and more personalized, and bringing more new possibilities to it.
In this process, GBOS will continue to pay attention to the market demand and policy direction, and provide consumers with more high-quality helmet products and services with superior technology and advanced manufacturing concepts.