Hey, Let's explore garment & accessories process application solutions now!
Machines & Applications in ITMA Exhibition.
Underwear art-craft.   
1) 2021 Newest PUR glue dispensing for seamless technology. How to get faster efficiency in the seamless artcraft?
   GN1280-DP-SG, PUR dispensing + laser cutting all in one!
Another seamless underwear solution: VC9-1612SCCD-DP, PUR dispensing + digital knife cutting all in one!
2) UV3A, tag-less label laser marking machine.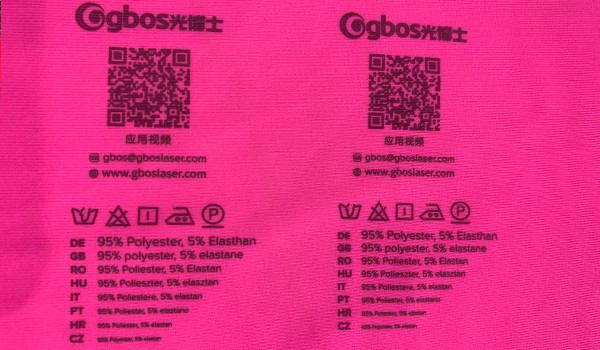 A solution without ink for care label, achieve environmental protection and labels permanent.
       2. Show you 3 kinds of smart label cutting solutions.
1) GN1081SSCD 5.0, Double camera VisionScan sheet labels laser cutting machine.
Large size automatic extraction with VisionScan system; Automatic extraction of contour; Automatic extraction of contour. Let you achieve precise cutting with large area!
2) FB02CCD, Roll ribbon labels and sheet labels laser cutting.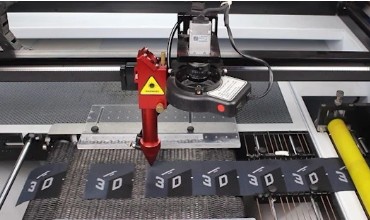 For roll to roll ribbon labels, it will cut off and feeding automatically, don't need to pull by manual.
3) FB07CCD, Automatic soldering iron edge burning machine for embroidery patch.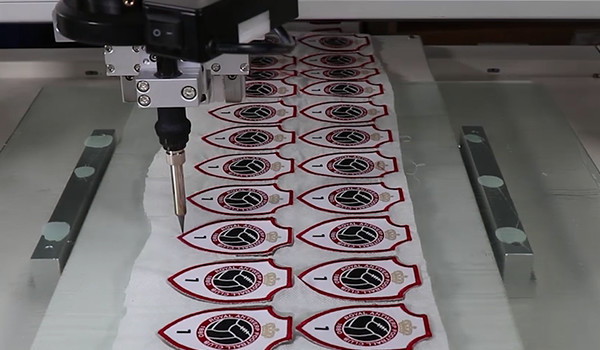 Cover a small area, and can instead of traditional manual cutting, 1 person can operate 10 units.
     3. Two solutions for the digital/sublimation printed fabric cutting:
1) Laser cutting with high precision camera.
2) Knife cutting with high precision camera, Can you imagine how fast it can cut? Watch some videos now!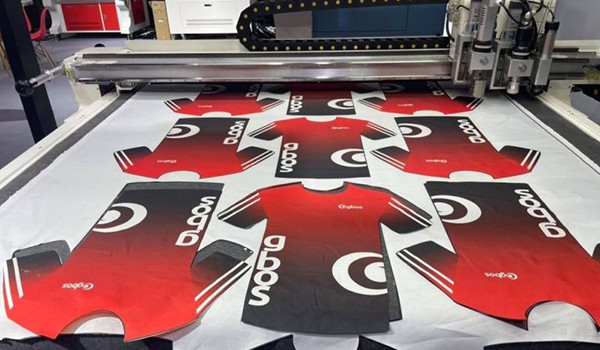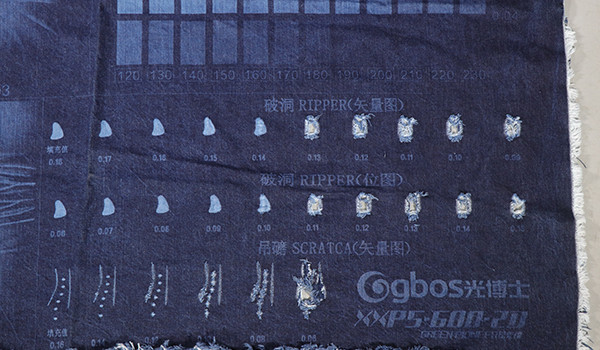 1) With 6th technology, more advanced, more labors saving, get savings of 20-30% in the use of chemicals, realize the consistent of denim; Reduce pollution, create a green earth!