LongYun Group, the largest sports shoes manufacturer in east Sichuan province ,China, is a company that cooperates with famous brands such as Li Ning, Belle and Daphne, etc. In 2020, LongYun Group started the process of intelligence and digitalization comprehensively. IoT Bridge is introduced as the digital management support of intelligent manufacturing.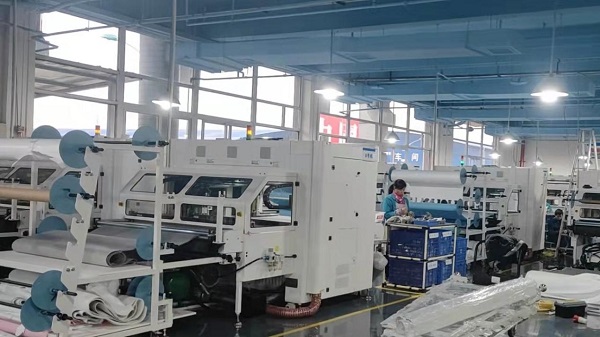 IoT Bridge explores and solves the problem of how to use existing resources efficiently and how to advance production with intelligence.
"When we talk to many entrepreneurs about IoT Bridge, they are confused: how does IoT Bridge apply to machines and how can it be grafted to their company?"
"Why do we need IoT Bridge when ordinary automated machines can also drive production?"
In fact, when introducing IoT Bridge, Longyun Group also started from business aspect and issues of transformation and upgrading, and after continuous adaptation and mapping, integration and adjustment, we found out a one-stop intelligent tailoring solution that is most suitable for our company.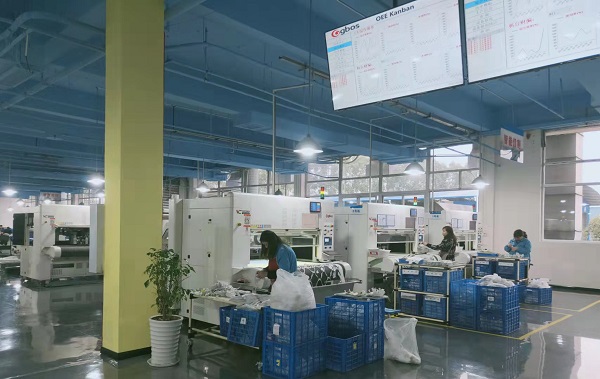 Why Introduce IOT Bridge
In the early stage of development of the footwear industry, enterprises did not lack market and only needed to consider production issues. However, with the change of the intrinsic trend of the industry ecology, and face huge business problems:
First, the gross profit margin declined; second, they could not quickly respond to the change of the consumer market.
With the advancement of industrialization, China's footwear industry is gradually moving from simple OEM processing to the industry chain link and operation mode of its own R&D and design, and the trend of industrial upgrading is obvious. Although enterprises are promoting production automation, the overall operational efficiency has not been greatly improved. Problems of raw material inventory and the low production efficiency of manufacturing workshop . 
And so on a series of problems, how to solve from the root?
GBOS has dedicated to promoting the development of the industry for many years, developing IoT Bridge for digital transformation exploration and practice, giving solutions for enterprises to improve intelligent scheduling capabilities, achieve intelligent manufacturing on production floors and improve overall operational efficiency.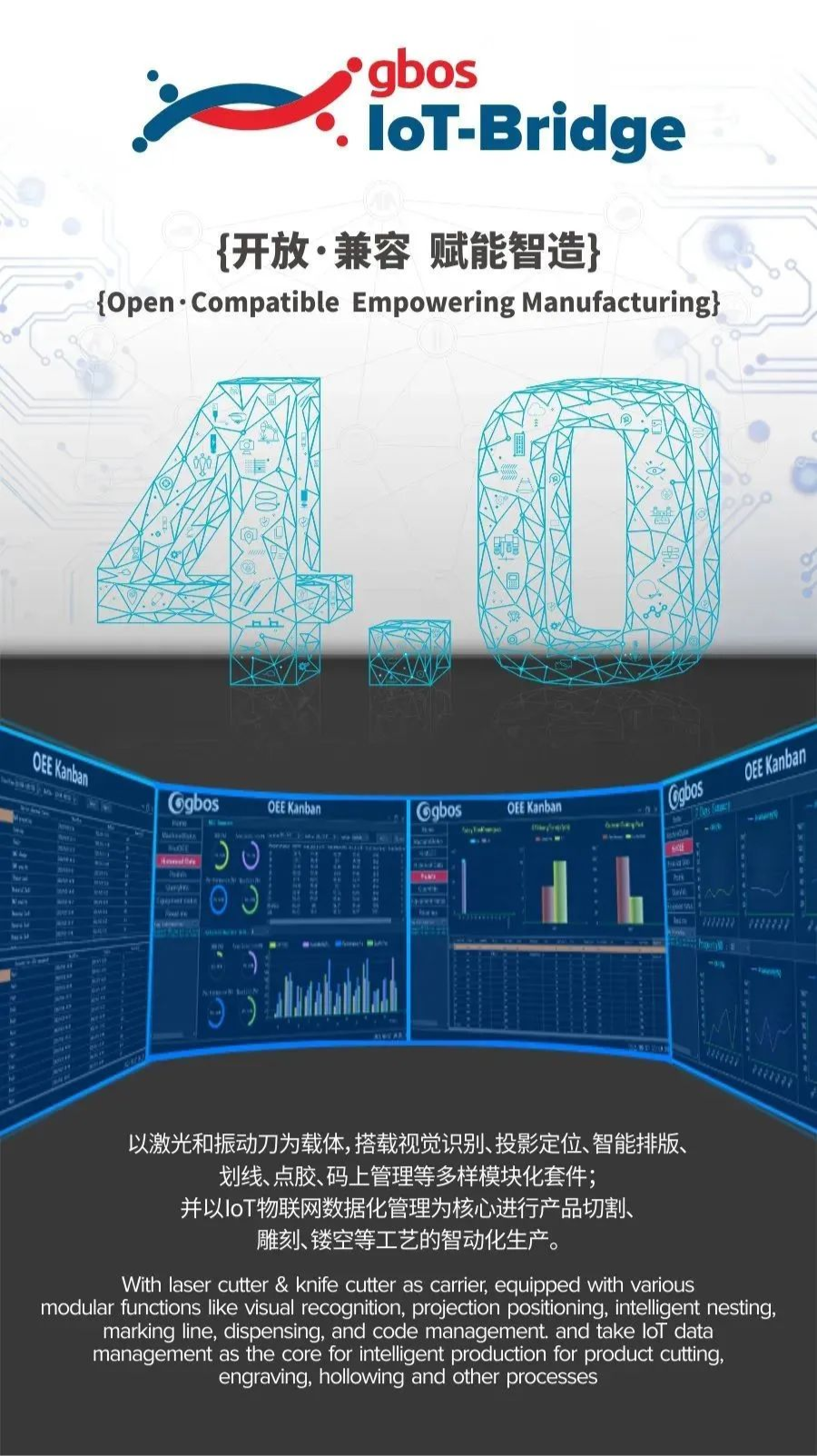 The innovative reform concept of Long Win Group echoes the IoT Bridge. A spark thus emerged between the two.
How did Longyun Group achieve intelligence to drive production through IoT Bridge? And how did it help it consolidate its market development? The next article will continue to tell you the intelligent and digital opening process of LongYun Group.