Southern China's largest 2017 China (Dongguan) International Textile and garment industry technology exhibition will be launched on March 2017, 29-4 or 1
 
With the constant competition of the industry in the face of fierce competitors and market environment, it is an inevitable trend to strengthen competitiveness and upgrade production technology and value-added products of developers.
 
The Dongguan exhibition is the exhibition of GBOS home court, the models are the company's trump card models, Longmen embroidery laser cutting machine, laser denim washing equipment, automatic edge searching trademark laser cutting machine, intelligent automatic feeding laser cutting machine etc.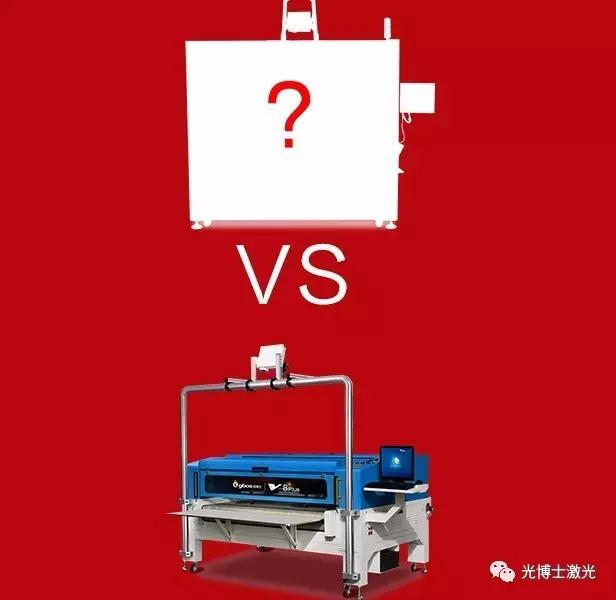 Some information about exhibition
2017 China (Dongguan) International Textile and clothing industry technology exhibition (DTC2017)
Time: March 29th – April 1st
GBOS's booth :No. CJ20
Contact person: Mr. Liu, +8613829288326
Cordially invited to visit -"The Negotiator "wonderful!
Start Date: 
Wednesday, March 29, 2017