GBOS ONE-STEP SMART CUTTING SOLUTIONS

As a laser equipment expert in the shoes& leather industry, we have made a strong lineup.
This exhibition regarded as Asia's most influential and largest shoe and leather industry production and trade exhibition. The area of the exhibition is more than 55,000 square meters and the exhibitors are included in national and regional exhibitors.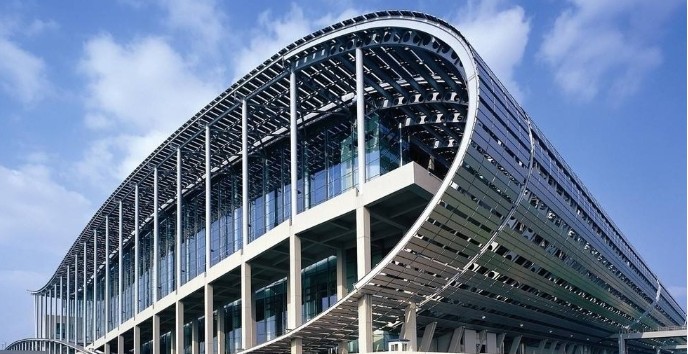 show the VC9-1670T/N oscillating knife cutting machine for multi layered cutting,
V10 SCCD Async laser cutting system for footwear and Garment industry,
LA-GH1610-AT-SCCD smart vamp marking line machine,
​VC9-1612 electric knife cutting machine,
XXP3-180 high speed laser cutting & marking machine,
CO2-F30 online Laser marking machine, 
​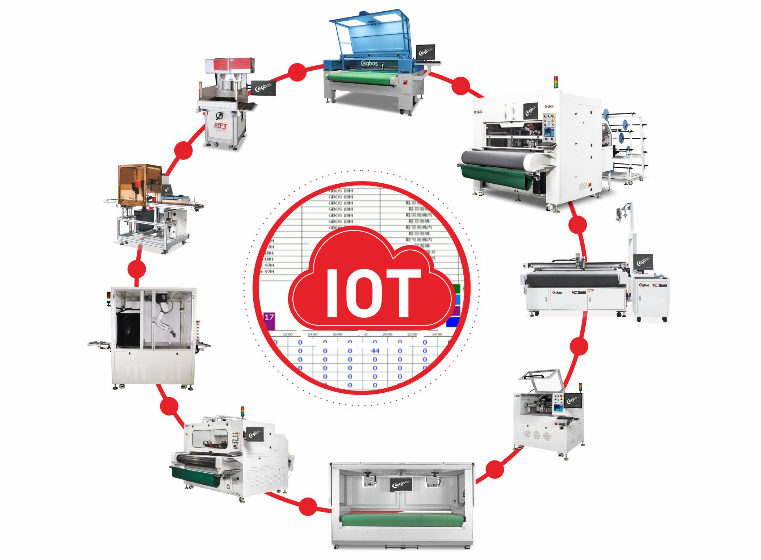 Meet your various process requirements for multi-layer pattern recognition cutting, cutting, flower cutting, scribing, flight marking, etc.
GBOS are sincerely waiting for your visiting, bringing you a revolutionary and advanced mechanical display!
Local: Poly world trade , Guangzhou, China)
Date:28-30th May 2019
Booth NOHall 11.2-0408