Annual Shoes & Leather Vietnam is the largest and most influential trade fair in Vietnam.
The 21st International Footwear & Leather Exhibition-Vietnam(IFLE 2019) will be held from July 10-12,2019 at the Saigon Exhibition & Convention Center (SECC), Ho Chi Minh City.
The exhibition focuses on the presentation of machinery, equipment and materials for the production of footwear and leather goods. It will attract 750 exhibitions and 150000 Professional trade visitors to gather together to discuss the latest products and industry technologies and explore the hottest market in ASEAN. 
Booth information
Exhibition: The 21th  International Footwear & Leather Exhibition-Vietnam (IFLE 2019)
Time: July 10-12, 2019
Venue: Saigon Exhibition & Convention Center (SECC), Ho Chi Minh City, Vietnam.
As a leading manufacturer of smart laser systems for the footwear industry, GBOS LASER will continue to participate in this exhibition, and will bring our latest products as well as one-stop smart cutting solution for customers around the world.
Gobs Booth number: H01-H04,H18-H21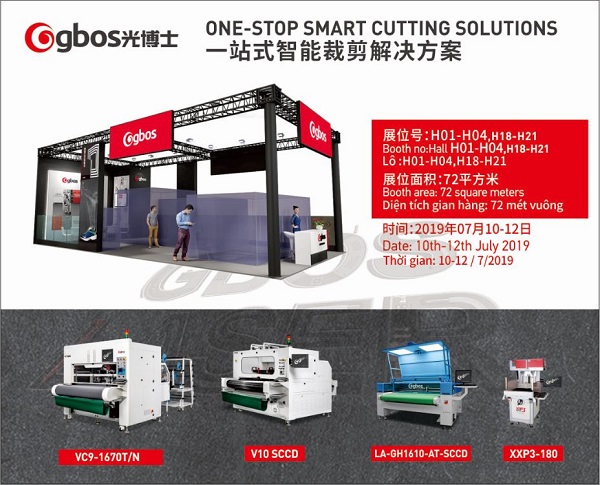 Knife cutting system

:

multiple layers cutting

,

fast speed and stability, high efficiency.

Laser cutting system specially designed for shoes industry.
Line-spraying system can be integrated in laser cutting system to achieve one machine two uses.
Exhibition equipment 
VC9-1670T/N
Oscillating knife cutting system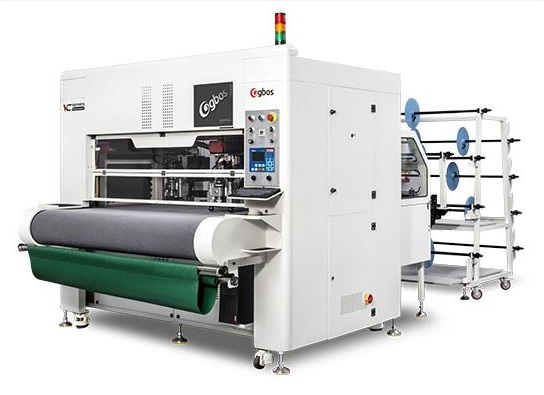 ✓
Twin-head async cutting system, fast cutting
✓
Projector for previewing and positioning
✓
Automatic feeding, gripping feed system
✓
Smart typesetting, material saving
✓
High efficient partitioned vacuum suction system 
✓
Electric & pneumatic knife(Optional)
 V10SCCD  Laser cutting system customized for shoe factory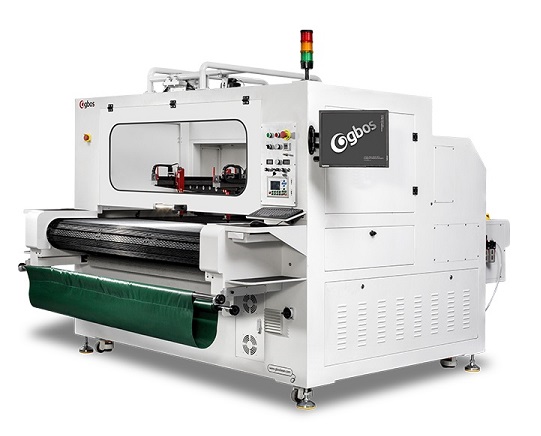 ✓Dual-head async cutting system,high efficiency.
✓Super camera recognition and positioning cutting, suitable for digital printed fabrics.
✓Projector positioning preview cutting
✓Automatic typesetting system, waste-saving, fast speed.
✓Automatic grip feeding system for roll material
✓Integrated design, construct compact.
LA-GH1610-AT-SCCD  Smart vamp line-spraying system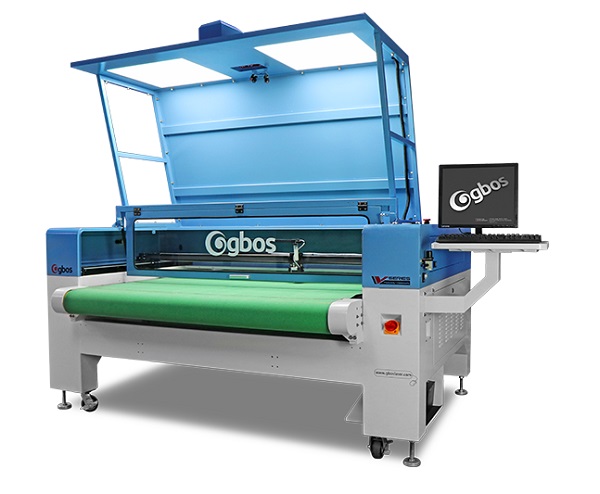 ✓IOT system
✓Smart spraying line operation
✓SCCD visual recognition system
✓Automatic feeding system
✓Automatic drying system
✓Division vacuum suction system
✓Suitable for a varirty of inks
XXP3-180   High efficiency laser marking system
✓German ROFIN CO2 laser generator
✓3D dynamic galvo scanning technology
✓Adjustable working area, 400*400~600*600mm
✓Red light positioning system
✓Powerful suction system, eco-friendly.
✓Safety grating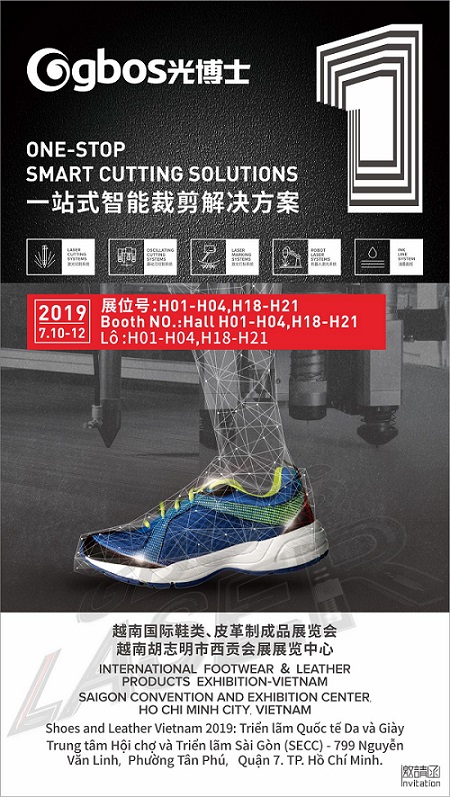 GBOS looking forward to you~