Exhibition equipment:
Seamless craft
  1) VC9-1612SCCD-DP,Dispensing&Cutting oscillating digital knife cutting machine
       More details:VC9-1612SCCD-DP
      Samples:
     

   2)GN1280-DP-SG,Multi-function digital dispensing machine(Non sewing dispensing & laser cutting system)
    Samples:
     


  3)S60I,White fabric cutting&seamless film cutting
    Samples: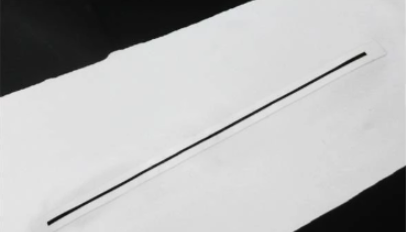 Laser cutting&marking craft
  1) MS124L,Lace laser cutting machine
     Samples: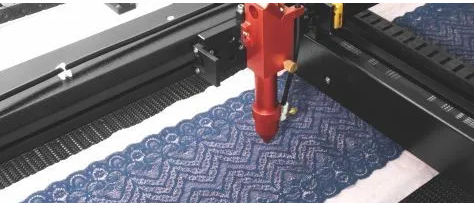 2)XXP3.2-180-CCD,3D underwear laser cutting&marking machine
     Samples:
    

  3)UV3A,Underwear wash cloth laser mark machine
    Samples: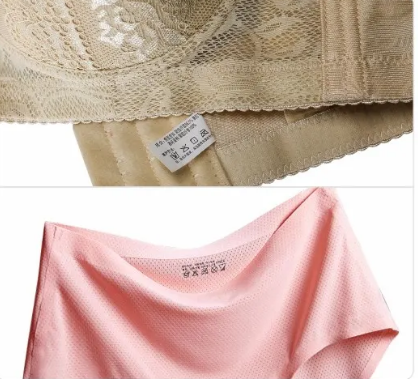 There were many visitors in GBOS underwear exhibition!Thanks for your support!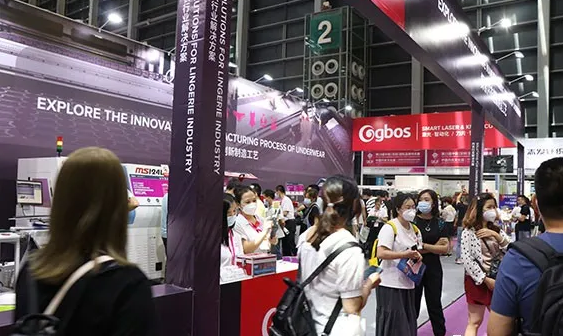 Please pay attention now!
GBOS will join an electronic exhibition in September 1st to 4th,in ShenZhen,China.We know that many customers can't visit our offline exhibition because of coronavirus,it doesn't matter,we will have a living show for you on facebook:https://www.facebook.com/gboslaser.yang  ,Please focus us continuously!We will be always with you!