With the development of the market and customer's demand,GBOS always keep innovation,and we will jion many exhibitions every year.From September 1st to 4th,GBOS LASER will participated in Shenzhen International Machinery Manufacturing Industry Exhibition,please attention following!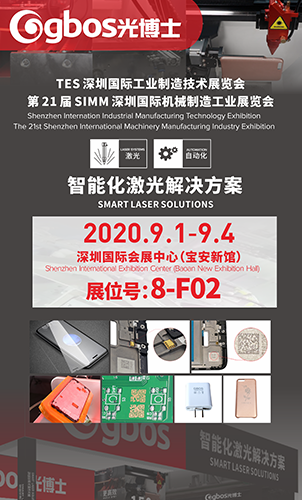 This GBOS exhibition is especially for electronic industry,in the exhibition,we will show launch laser marking,laser cutting,laser welding machine,laser stripping as carriers.
Exhibition equipment:
1)Model:YLP-F20MCCD,3D laser engraving machine.
   Application materials:Keyboard,mobile key,back-light button,molectron (IC),metal products and etc.
   More details:YLP-F20
   Samples: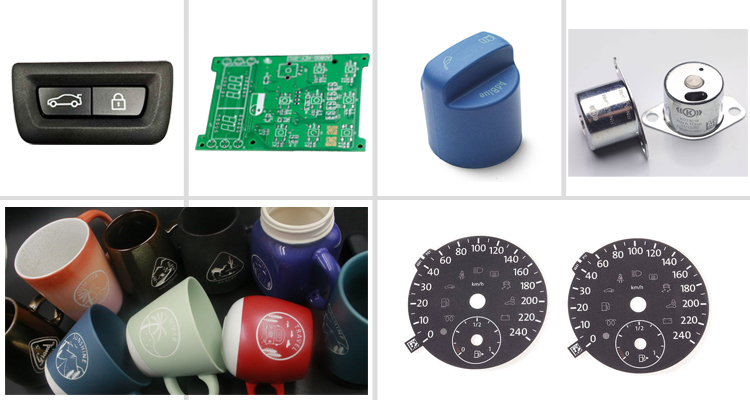 2)Model:UV3A,Ultra Violet Laser Marking Machine.
   Application materials in electronic industry:Metal and a variety of non-metallic materials,ceramics,sapphire,glass,transparent polymer materials,plastic,etc.
   More details:UV-3A
   Samples: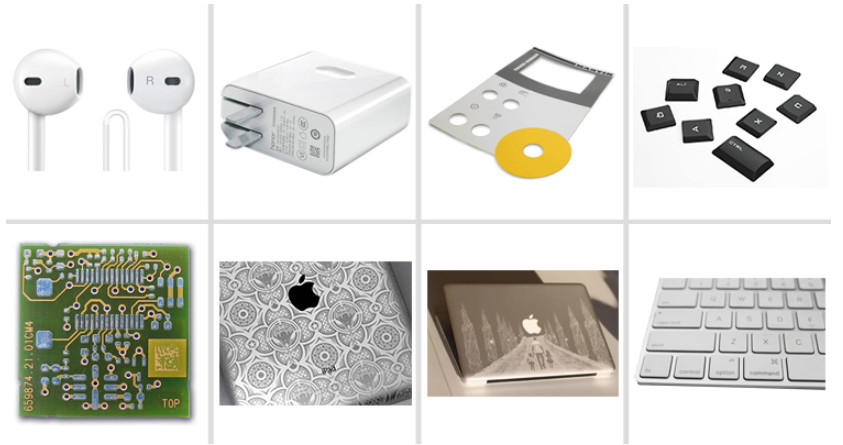 3)Model:BX30A,Laser stripping machine,first choice for HDMI and same level wire processing.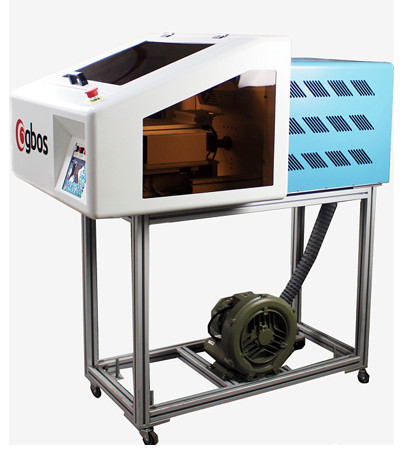 4)Model:GN641-FB,Mobile phone holster cutting.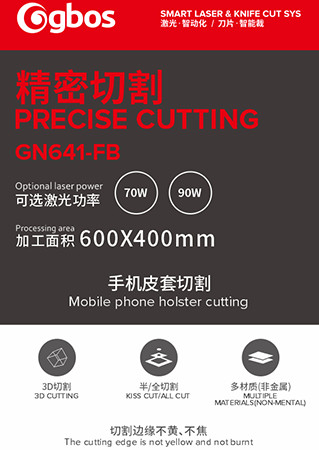 5)Model:QCW-150,Metal laser welding.


6)Model:GM650,Precise CO2 laser cutting.


Don't miss our laser cutting&marking machine for other materials:https://www.gboslaser.com/products
Also don't miss GBOS oscillating digital knife cutting machine:https://www.gboscutter.com/