Preparation (study articles) for the visit of poverty-stricken students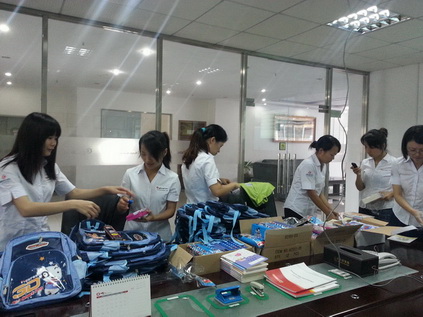 On July 5, 2014, a team led by Mr. Liu Wen, General Manager of Gbos; Huang Yanhong, Plant Manager; Qu Xiuquan, manager of Business Department and Chen Daohua, charity foundation of Gbos, visited the families of poverty-stricken students.
The visiting team conversed deeply with parents, and recorded the family economic and living conditions and education, the awarding of aid and acceptance of students. At the same time, we provided exquisitely prepared gifts (study articles), greeted them sincerely, talked cordially with students and parents, encouraged them to be stronger and optimistic and made them feel the warmth of Gbos.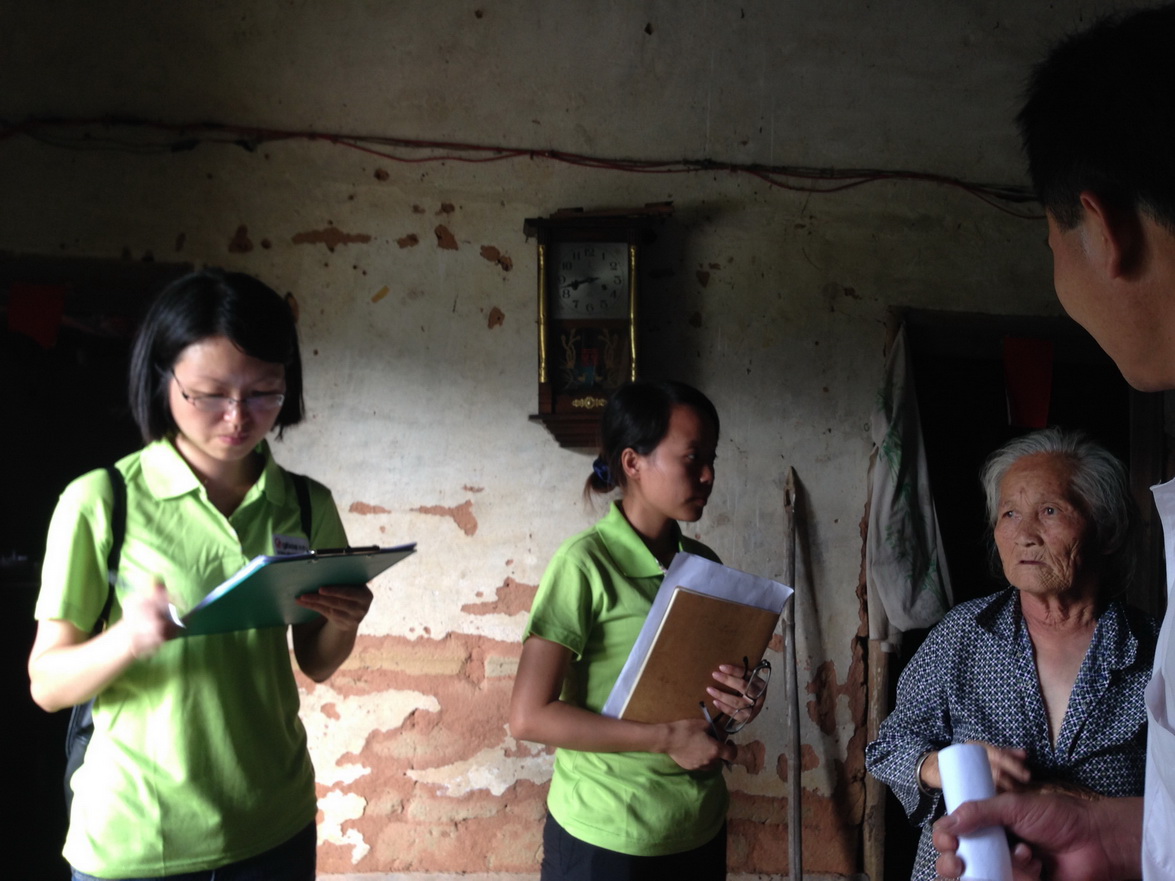 As an enterprise with a strong sense of social responsibility, Gbos has focused on endowment and undertaken all kinds of assistant measures. It visits counties where poverty is widespread and works for the endowment of poverty-stricken students. Philanthropic education aid, Gbos benevolent fund is on the way!