New Year's bell sounds leisurely, sending best wishes from GBOS family, lingering around you!
GBOS hereby inform you of our holiday arrangements for the New Year. Our holiday will start from January 26th to February 7th. In the meantime, if you have any product questions, please contact us in the following ways.
After-sale service: WhatsApp & Wechat: +86 136 2008 0796     
 E-mail: service@gboslaser.com
Please forgive us for not replying in time during the holiday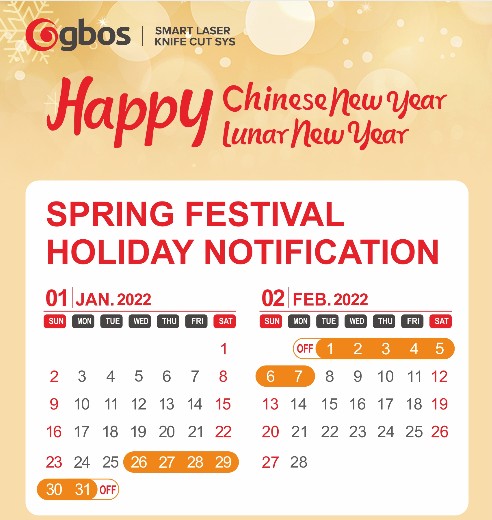 In the next year, GBOS will still stick to the original intention, continuous innovation, to provide you with better products and services.The following will introduce some information about our products to you.
1、KC1625 create more possibilities for your production.(multifunction, full application)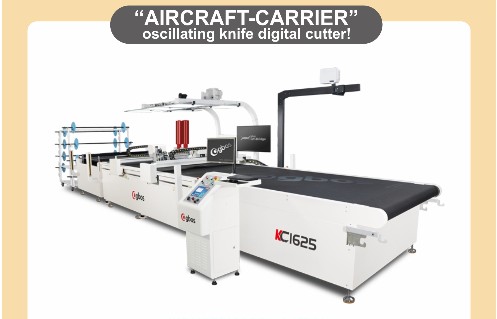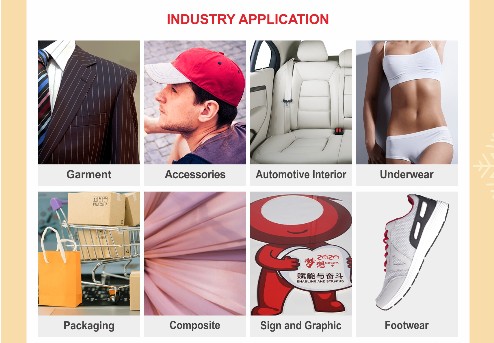 2、With 30➕ modules and multi-system laser cutter,meet your mutiple needs.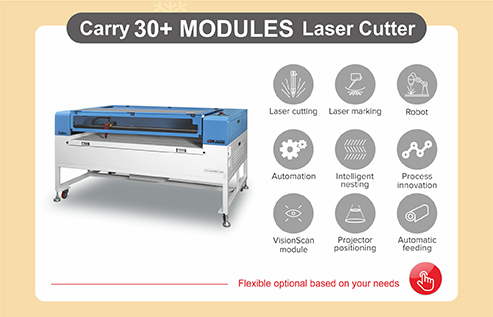 3、DP-GN1280TT-AT-SCCD first choice for seamless art works.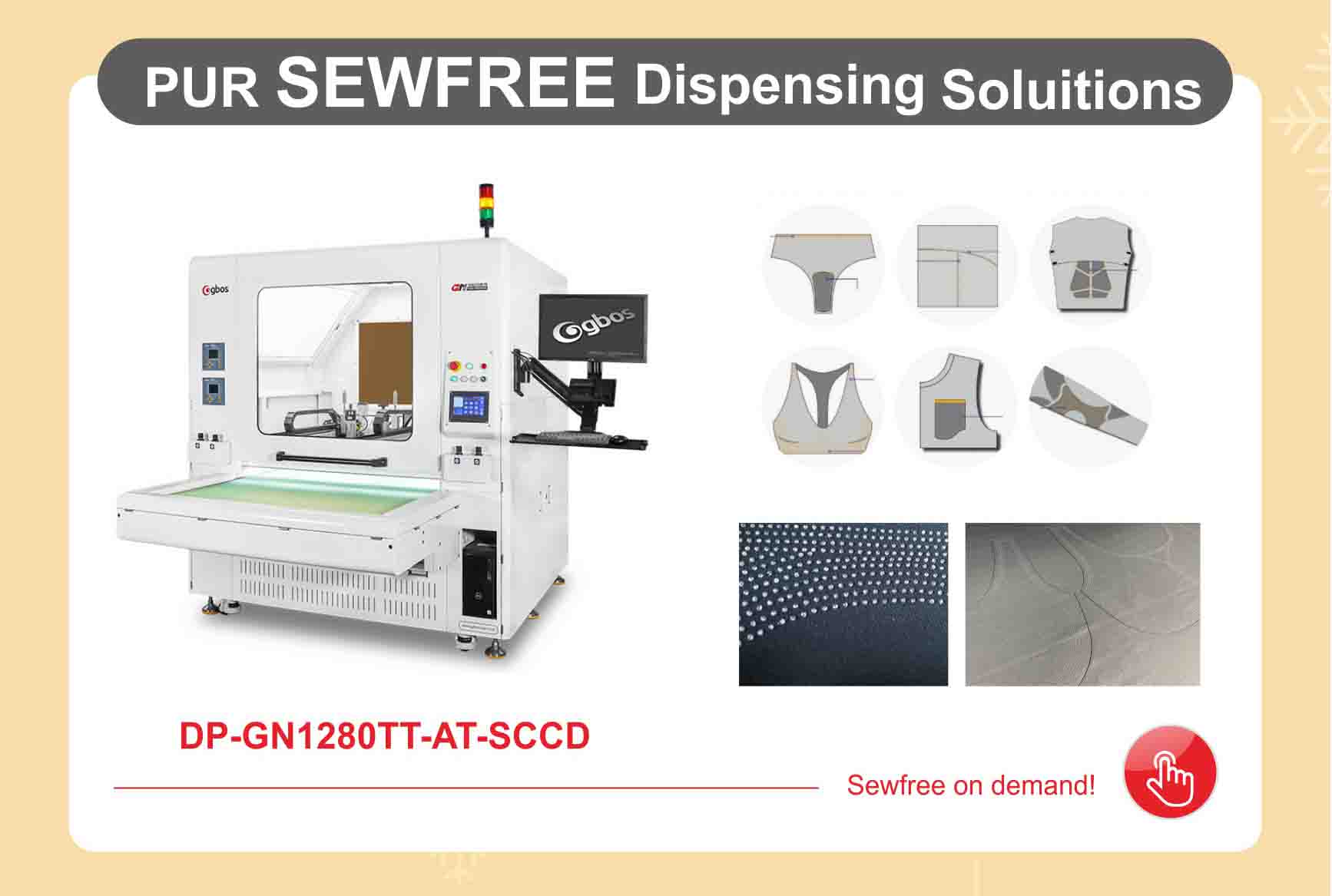 4、SP-GH1280-AT-SCCD equipped with mulple systems to improve production efficiency.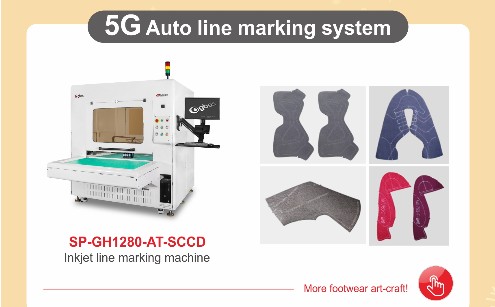 For more information, please contact us!