This is a special year, Mid-Autumn Festival meet National Holiday, when two holidays meet, what can I do for GBOS customers and friends? And what can you send to your friends?
Actually, a greeting card is enough. it not only means a card, but also means you love and best wishes to your friends.What's more, through a customzied greeting card with laser artcraft to make your gift even more unique and express the emotions in your heart.
As for GBOS, we send GBOS customized greeting card to our friends this holiday~
First we design patterns that we want in software, and then we put paper under the laser head, next it can preview the position, last the machine can hollow out the patterns on greeting card as we design.
The operate steps are easy, aren't they?
Yeah, it's easy operation, and can achieve customizing, help you up your processing speed and advance industry 4.0 ~
Sample show: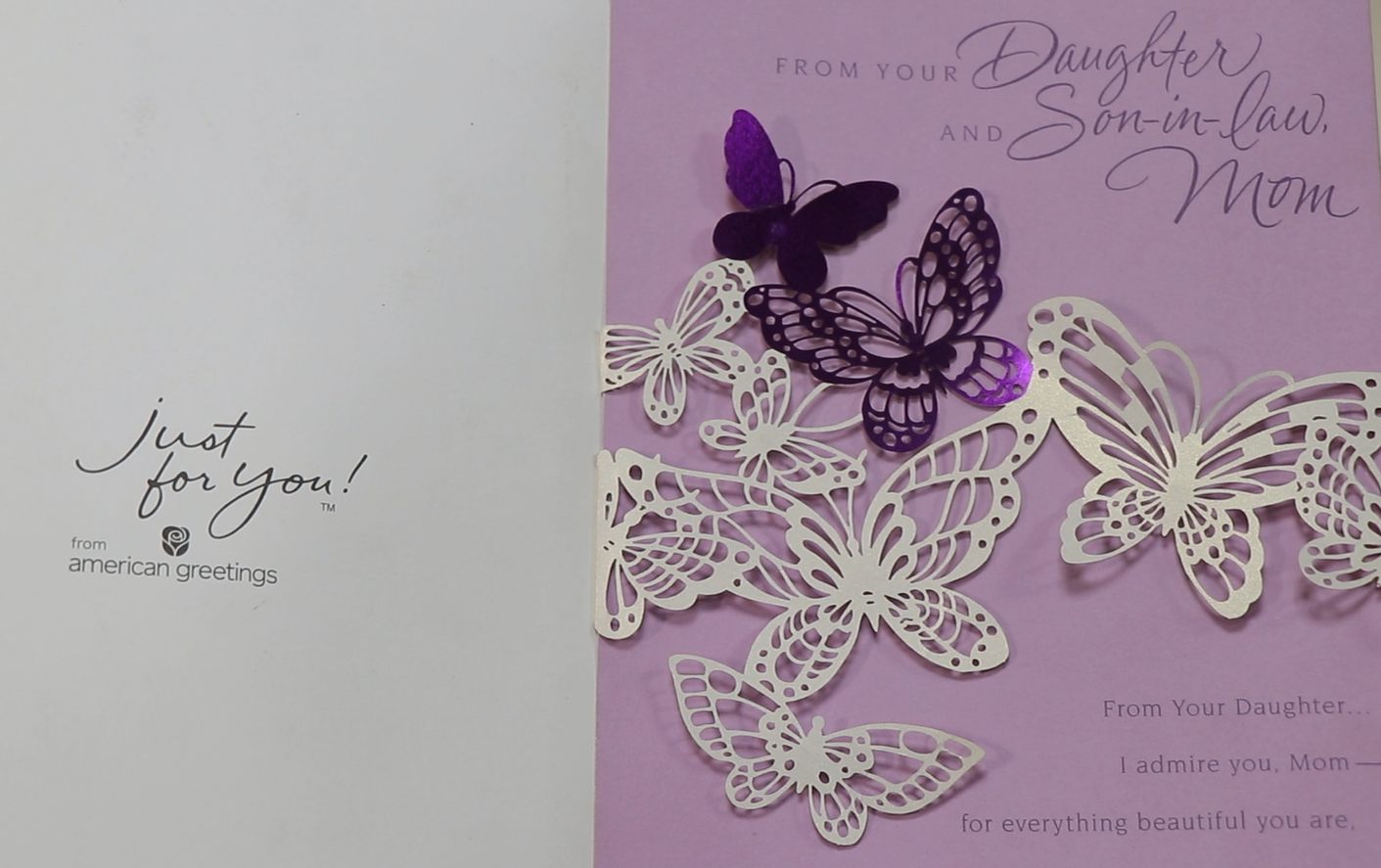 Contact us~ we can give you industry solutions by our 16 years automation experience of laser cutting, marking, hollowing out, engraving!