March 5th, 2021, On Dongguan East City "2020 Annual Work Summary Commendation Conference". We won the third prize of "2020 Scale and Efficiency Multiplier".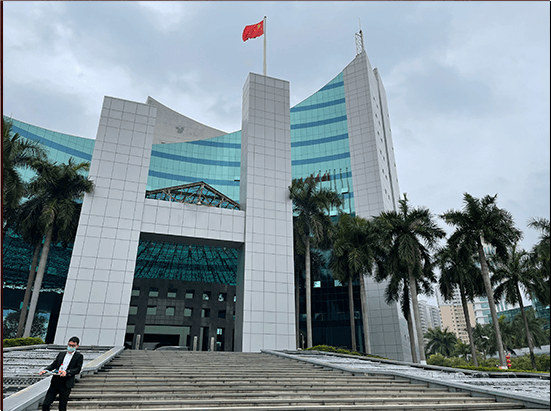 Since 2017, Dongguan government has been promoting the "doubling plan", increasing the policy precision support, supporting enterprises to achieve scale and efficiency doubling, and leading the city's economic quality development. Thanks to the the support of relevant policies; the support of customers; and the contribution of all GBOS family braved the wind and storm, stayed at their posts and worked overtime, our company has accelerated the development process of Intelligent Manufacturing Industry 4.0.

In 2021, we will start a new journey with the five core keywords: "humanity", "innovation", "improvement", " institution" and "implementation", and make a breakthrough again. Bringing forward the spirit of children's cattle, the pioneering cattle, and the old cattle, we will promote the construction of "Bay Area City Leading Area" and "Quality Dongguan Advance Area" to a new level in product innovation; make due contribution to "Made in China 2025" and let "China Smart Manufacture" face to the world.