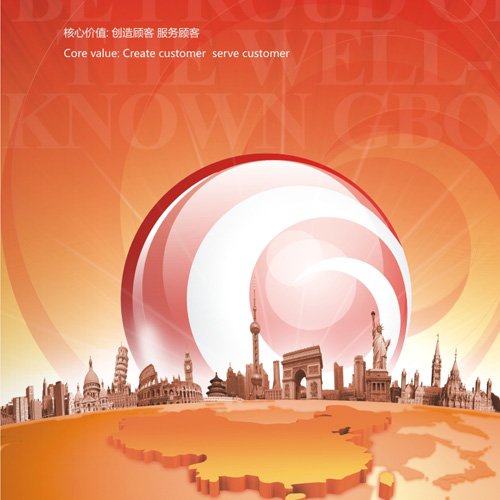 With the popularizing of laser application, the market fills with lots of different brands laser equipments. Competition increasingly seriously, which occurs more and more vicious competitors who with the same features: lower price, and slipshod made machine. Every industry's progress with different phases. Now, Laser equipment industry is on the beginning stage, we must focus on the brand reputation force!
 
Laser automation is a high-tech industry, not like the other industries which need a lot of labor; it should be with continuously improvement of technology research to enlarge production capacity, and then improve the brand addition value to win the market competition. The competition not only means price, but more important for the machine quality, after sale service, and product stability. Many laser manufactures appears in domestic market only few years, and disappears soon. This is the reason and importance to build the brand!
 
GBOS LASER develops nearly ten years, stick to towards the brand strategy route. With the perceptive sight, accuracy market analysis and market trend, GBOS people keeps the same principle to make higher progress and will lead the industry to be more prosperous.