"Smart double match, super material saving, fast feeding, automatic counting…"
On January 12, 2016, Gbos Laser held the global new product launch for V8plus double head asynchronous intelligent feeder, which was themed on"born for shoe factory, intelligent tailoring".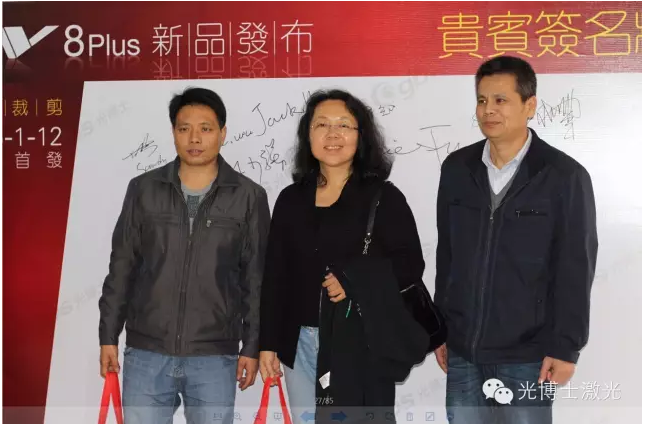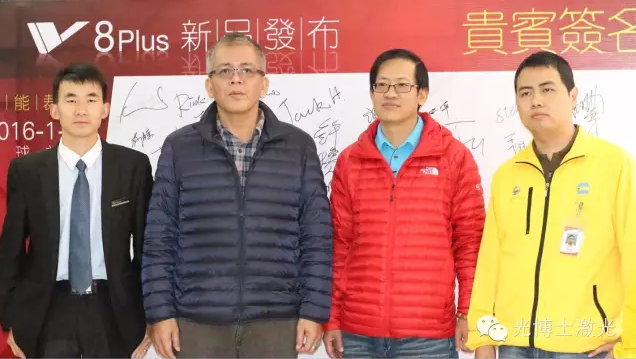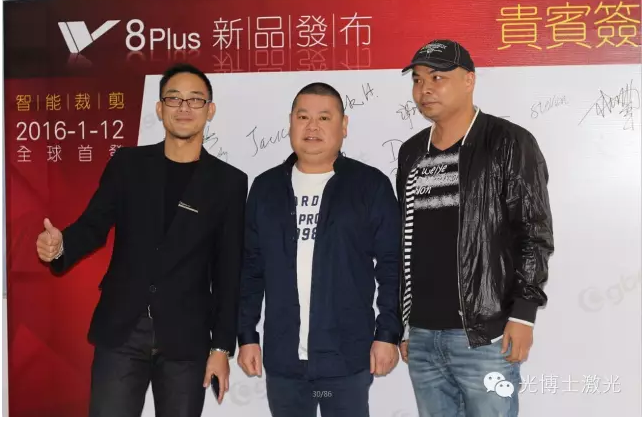 The released new product is the 8
th
 generation of "V" series multifunctional automatic feeding laser-cutting machine independently researched and developed by GBOS,with "Smart Tailoring" as the biggest highlight.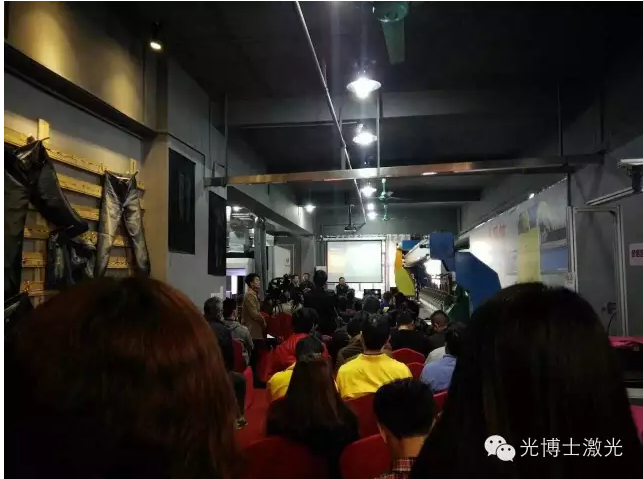 Its superior functionsare mainly revealedin three aspects.
First, crossed layout on the same pattern, fast cutting in different horizontal lines.
Secondly, double head automatic double match fast cutting on positive and negative patterns;
Thirdly, double head asynchronous, fast cutting for multiple parts patterns.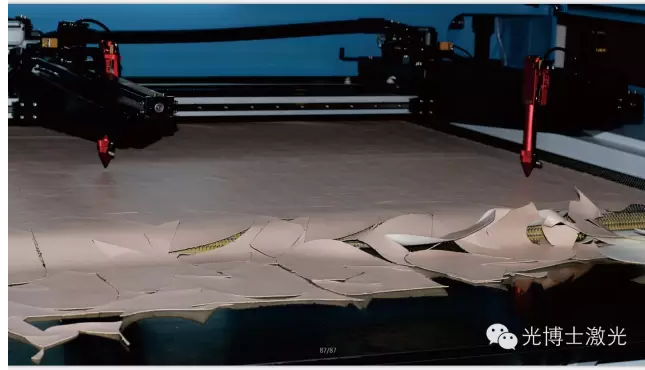 As the eighth generation of enhanced flagship model, PLUS combines all excellent functions ofthe previous seven generations, with 35% faster speed, 10% material saving,and more superior and practical performance.
As the survival environment is worsening for the traditional shoe companies, the industry is calling for intelligent production. This launch of V8PLUS is providing an improvement solution for the labor, efficiency, and cost issues intraditional enterprise transformation.