The biennial CISMA exhibition will be held from September 23 to 26, 2015 in Shanghai. For this exhibition this year, GBOS Laser will showcase its "Smart Laser Integrated Solution" to the sewing industry, with the theme of "Alliance of Machine Substitution For Man";
Trademark laser cutting solution
Seamless laser cutting solution
Garment ventilation laser solution
Environmental jeans laser washing solution
Leather smart composing system
Woven vamp laser cutting solution
Textile digital printing laser cutting solution
Auto button laser engraving solution
Leather puncturing engraving laser solution
…
Participating models:
V series super laser cutting machine;
S series multi-function trademark laser cutting machine
Leather laser cutting & auto composing system
3D environmental jeans laser washing machine
GH series CO2 laser cutting machine
XXP3 series large-format laser marking machine
B series button engraving system
GB series trademark division cutting laser system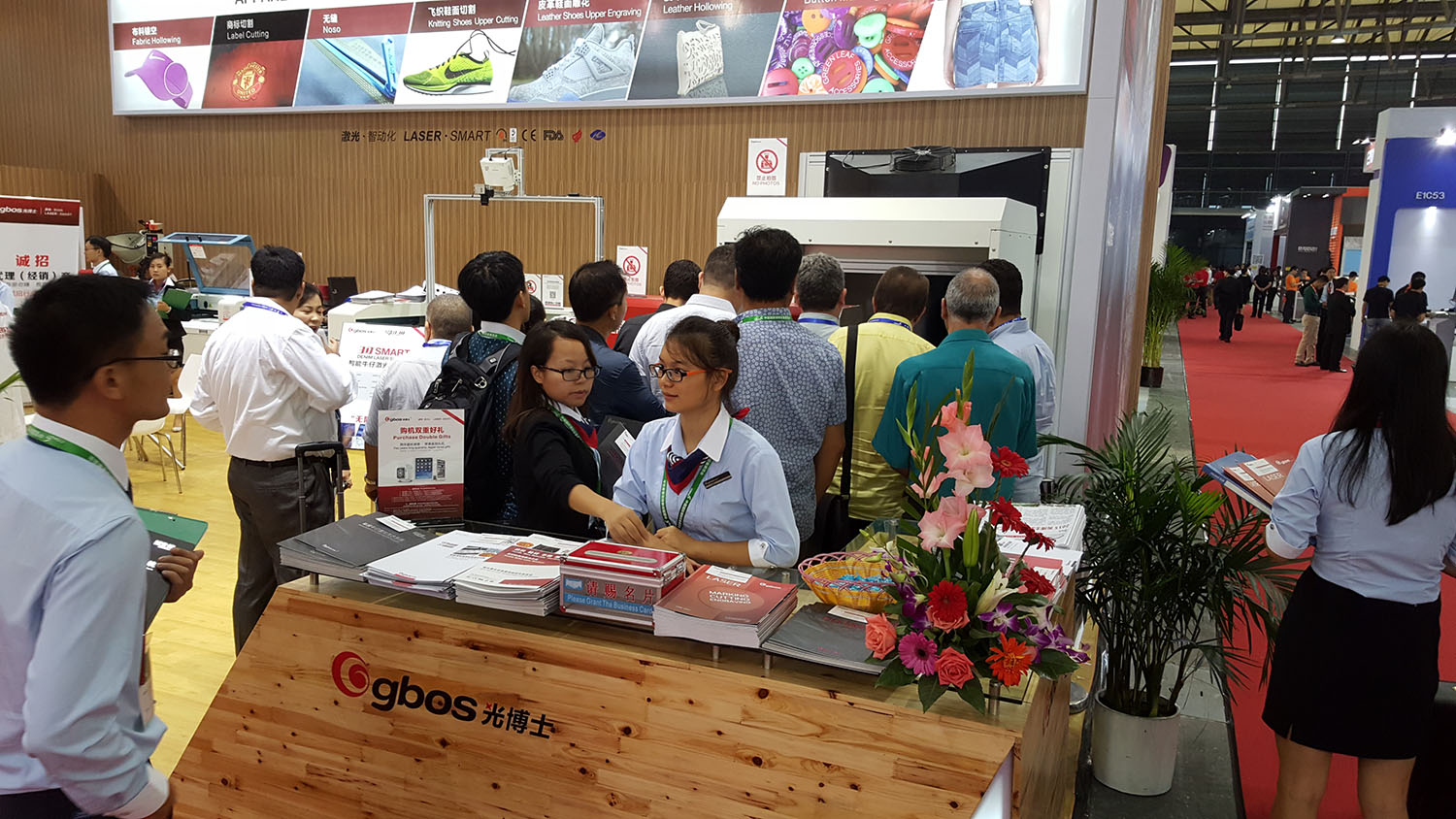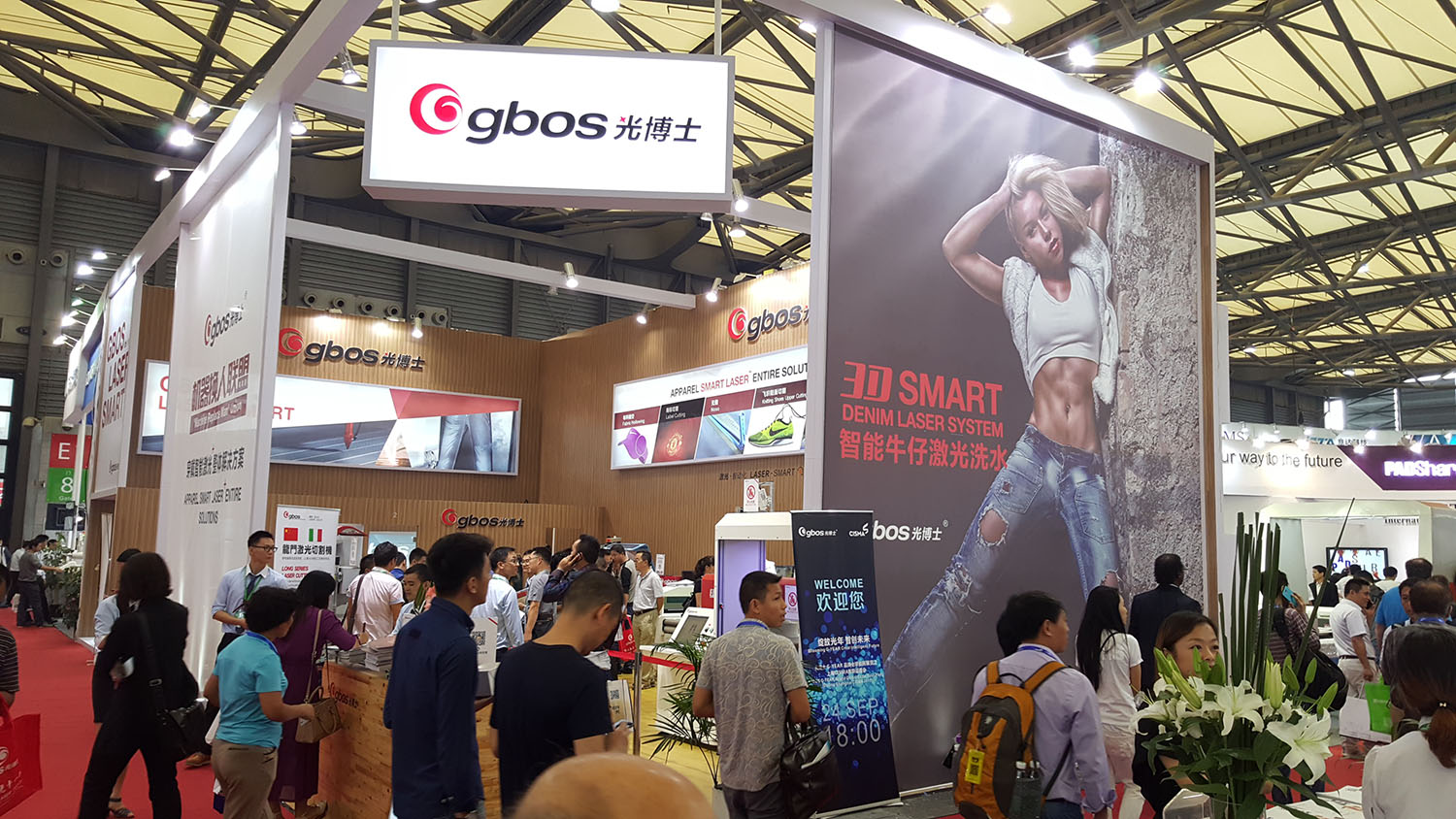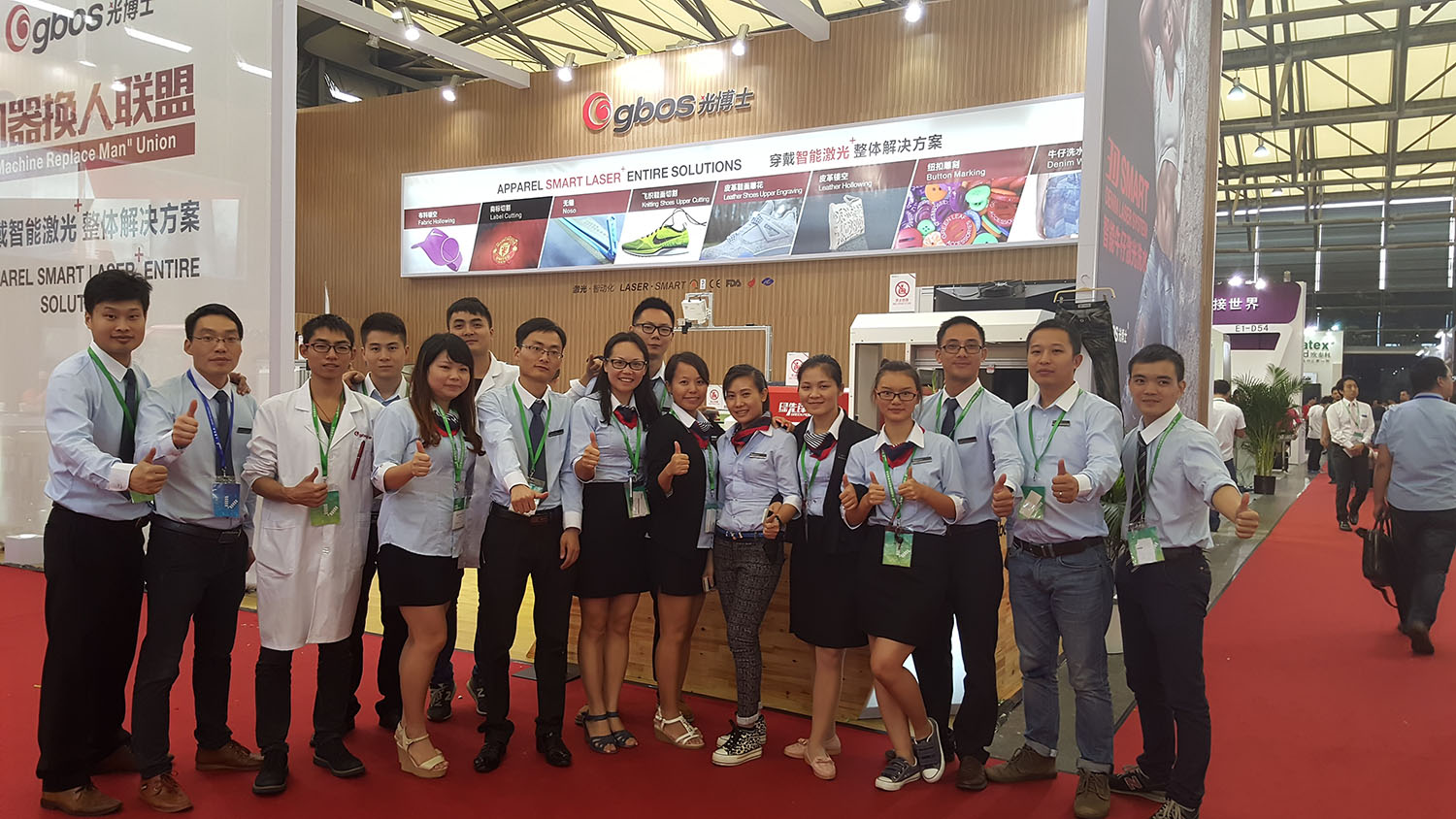 This is a top-notch exhibition of the global sewing machinery industry. GBOS Laser is ready to provide leading comprehensive laser solutions for the textile and garment industry.
We look forward to your arrival. 
Booth number: E1-B42