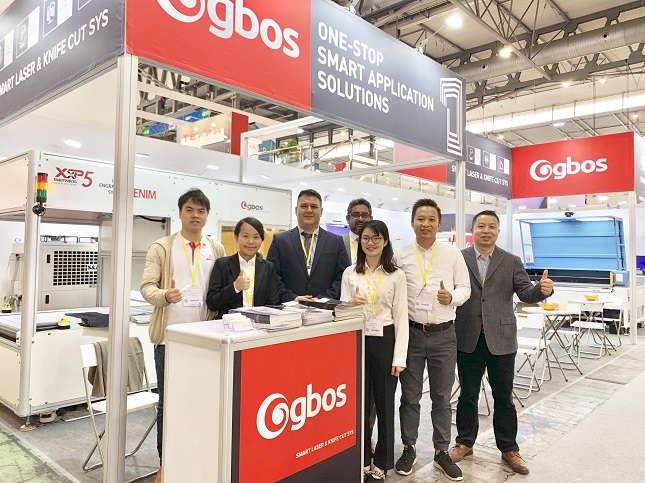 ITMA is the trendsetting textile and garment technology platform where the industry converges every four years to explore fresh ideas, effective solutions and collaborative partnerships for business growth. Organized by ITMA Services, ITMA has be held from 20 to 26 June 2019 in Barcelona at Fira De Barcelona, Gran Via.
Exhibition equipment
In this show, there are 4 sets system showing in Gbos booth:
1. XXP5-600-2D Denim laser finishing system;
2. MS124L Lace cutting system (first show);
3. GN1081SCCD5.0 Double camera label cutting system;
4. GH1610TT-SCCD Supper camera for digital printing label cutting system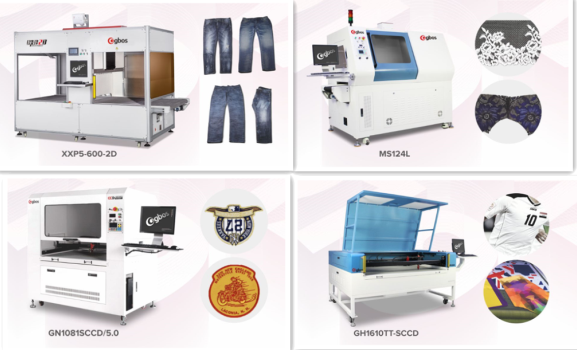 Wonderful moment
In this time we met many customers & friends, and talking about more solutions of garments and accessories, we hope it will helpful in the production. We are more and more profession in Garment industry and actively attend in every international show. In the meantime,thanks for all the customers and friends visiting our booth in ITMA,below are some photos to memory the wonderful moment,wish we have a brilliant future.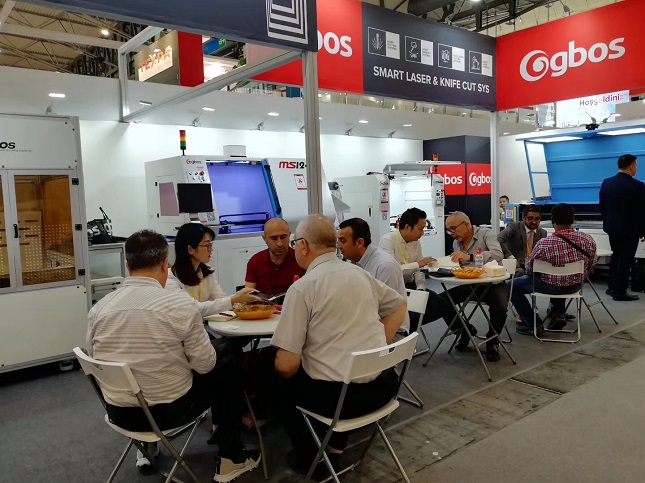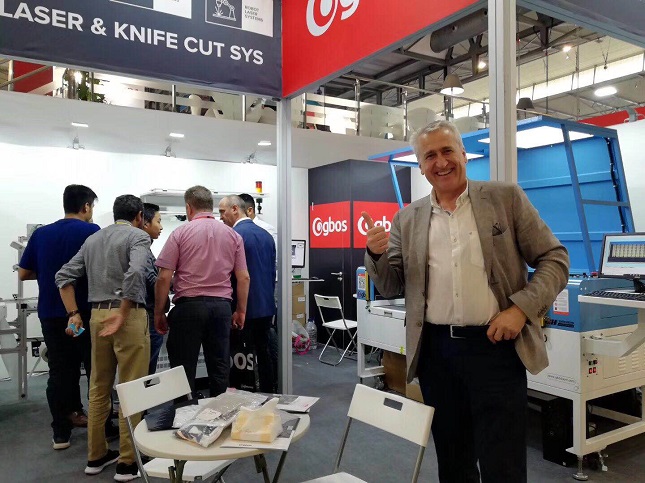 Brilliant future
In these 4 years, Gbos has grown very fast. We have developed knife cutting, robots, lace cutting machines, shoe vamp marking machines, double camera for label step by step… We expects more and new innovations in the coming 4 years and see you in Milan in 2023…